How to determine the father of an unborn child
Paternity Testing While Pregnant: Is It Safe?
If you're pregnant and have questions about the paternity of your growing baby, you may be wondering about your options. Do you have to wait out your entire pregnancy before you can determine the father of your baby?
While a postpartum paternity test is an option, there are also tests that can be conducted while you're still pregnant.
DNA testing can be completed as early as 9 weeks along. Technological advancements mean there's little risk to mom or baby. If establishing paternity is something you need to do, here's what you should know about taking a paternity test during your pregnancy.
A paternity test determines a biological relationship between a baby and the father. It's important for legal, medical, and psychological reasons.
According to the American Pregnancy Association (APA), determining paternity:
establishes legal and social benefits such as inheritance and social security
provides a medical history for your baby
can strengthen the bond between father and child
For these reasons, many states in the United States have laws requiring a form that acknowledges paternity to be completed at the hospital following a baby's birth.
Once the form is completed, couples have a designated amount of time to request a DNA paternity test for amendments to the form. This form is filed with the Bureau of Vital Statistics as a legally binding document.
Paternity tests can be performed during or after a pregnancy. Postnatal tests, or those done after a baby is born, can be completed through an umbilical cord collection after delivery. They can also be performed by a cheek swab or blood sample taken at a lab after the baby has left the hospital.
Waiting to establish paternity until delivery, while ensuring accurate results, may be difficult for you and the alleged father. There are several paternity tests that can be conducted during pregnancy.
Noninvasive prenatal paternity (NIPP)
This noninvasive test is the most accurate way to establish paternity during pregnancy. It involves taking a blood sample from the alleged father and the mother to conduct a fetal cell analysis. A genetic profile compares the fetal cells present in the mother's bloodstream to the alleged father's.
The result is more than 99 percent accurate. The test can also be performed after the 8th week of pregnancy.
Amniocentesis
Between weeks 14 and 20 of your pregnancy, an amniocentesis test may be performed. Typically, this invasive diagnostic test is used to detect neural tube defects, chromosome abnormalities, and genetic disorders.
Your doctor will use a long, thin needle to take a sample of amniotic fluid from your uterus through your abdomen. The DNA collected will be compared to a DNA sample from the potential father. Results are 99 percent accurate for establishing paternity.
Amniocentesis carries a small risk of miscarriage, which can be caused by premature labor, your water breaking, or infection.
Side effects of this procedure can include:
vaginal bleeding
cramping
the leaking of amniotic fluid
irritation around the injection site
You'll need your doctor's consent to have an amniocentesis performed solely for the purpose of paternity testing.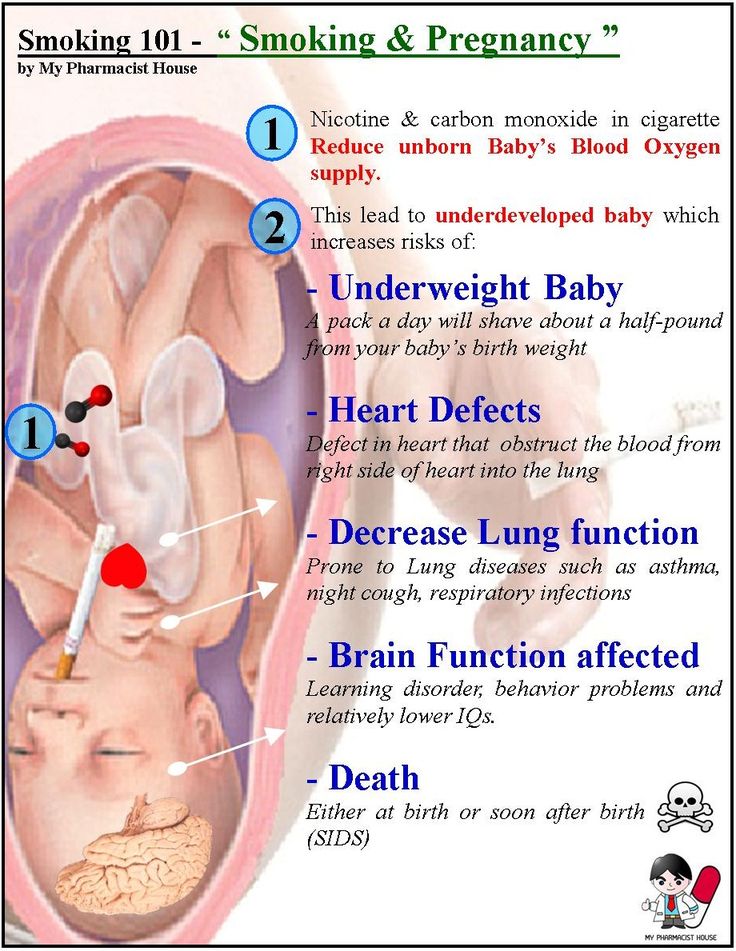 Chorionic villus sampling (CVS)
This invasive diagnostic test also uses a thin needle or tube. Your doctor will insert it into your vagina and through the cervix. Using ultrasound as a guide, your doctor will use the needle or tube to collect chorionic villi, small pieces of tissue that are attached to the uterine wall.
This tissue can establish paternity because the chorionic villi and your growing baby have the same genetic makeup. The sample taken through CVS will be compared to DNA collected from the alleged father. There's a 99 percent accuracy rate.
A CVS can be performed between weeks 10 and 13 of your pregnancy. You'll need a doctor's consent when it's done to establish paternity. Like amniocentesis, it's typically used to detect chromosome abnormalities and other genetic disorders. Unfortunately, 1 in every 100 CVS procedures will result in miscarriage.
Some women wonder whether paternity can be established by trying to pinpoint a date of conception.
It's difficult to accurately determine when conception took place because most women ovulate on different days from one month to the next. Plus, sperm can live in the body for three to five days following intercourse.
If you had intercourse with two different partners within 10 days of one another and became pregnant, a paternity test is the only way to accurately determine which man is the father.
Depending on the type of procedure you choose, prices for paternity tests vary between several hundred and several thousand dollars.
Typically, it's less expensive to test for paternity before the baby is born because you avoid additional doctor and hospital fees. You can inquire about payment plans when you schedule your paternity test.
Don't trust your paternity test to just any lab. The American Pregnancy Association recommends paternity testing from labs that are accredited by The American Association of Blood Banks (AABB). These laboratories have met stringent standards for test performances.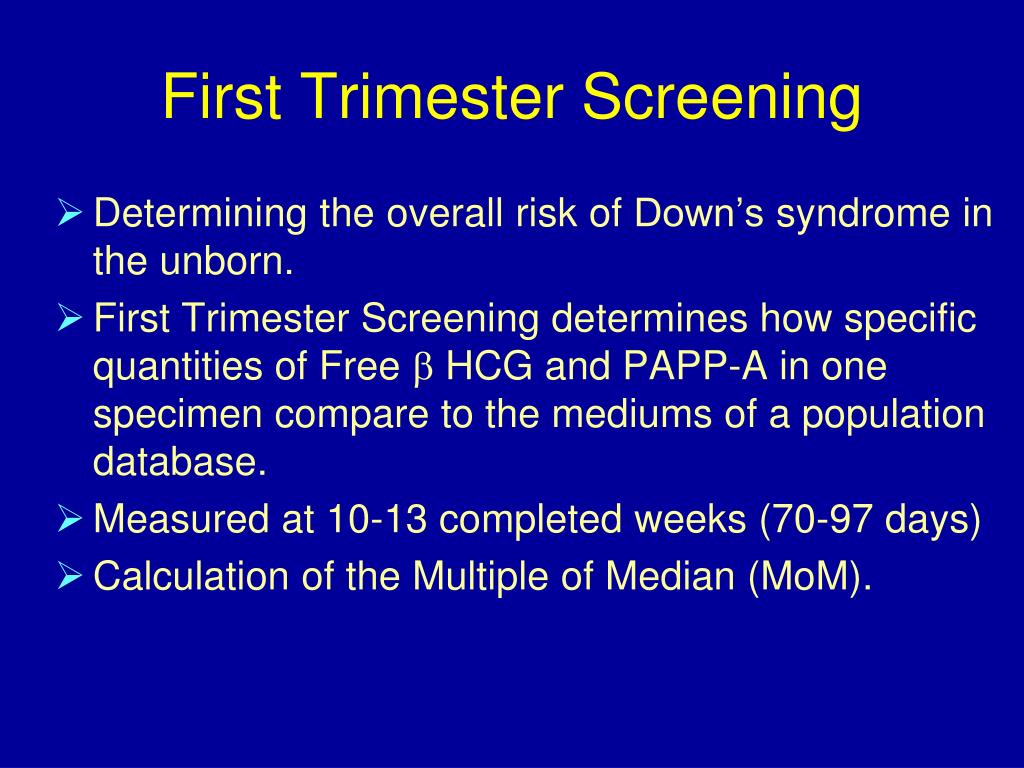 You can check the AABB website for a list of accredited laboratories.
A:
Answers represent the opinions of our medical experts. All content is strictly informational and should not be considered medical advice.
Share on Pinterest
Can I Get a Paternity Test While Pregnant?
About Non-Invasive Prenatal Paternity Testing
Pregnancy can be an exciting experience, but questions about paternity can be stressful. If you are expecting and want to do a paternity test while pregnant, DNA Diagnostic Center (DDC) offers the Certainty™ Non-Invasive Prenatal Paternity test, a highly-accurate test that can determine an unborn child's biological father as early as 7 weeks into the pregnancy.
Some of the benefits of a prenatal paternity test include eliminating the stress of not knowing who the father is, making sure the right person is there to support you through your pregnancy and delivery, and being able to begin legal arrangements, including child support and custody.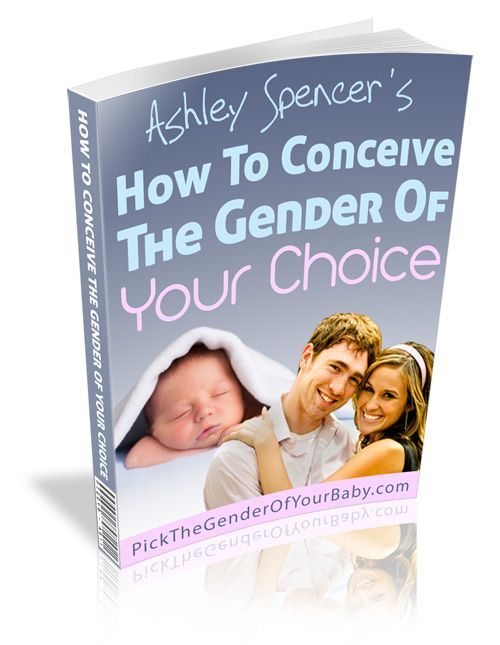 Call us for a FREE confidential consultation at 800.929.0847. We're here to help.
Can I Get a Paternity Test While Pregnant?
Yes, you can get a paternity test while pregnant with the safe and patented Certainty Non-Invasive Prenatal Paternity test from DDC. This advanced DNA test requires only a blood sample from the mother and a simple cheek swab from the possible father, and can be performed as early as seven (7) weeks into the pregnancy. Because the test is completely non-invasive (only a blood sample is required from the mother), there is no risk to the pregnancy.
The prenatal paternity test from DDC is the only test of its kind accredited by the AABB.
AABB is the global leader in standards development, accreditation, and implementation of quality systems in transfusion medicine and cellular therapies. AABB has an unwavering focus on donor and patient safety through its accreditation process.
Only DDC maintains such strict standards of accountability for prenatal DNA paternity testing, including analysis, PhD review, and documentation.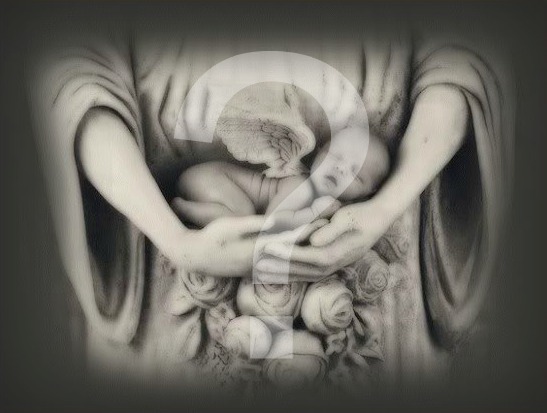 This is the first AABB-accredited NIPP test and we're the only lab to offer it.
In the past, the only tests available were amniocentesis and CVS (Chorionic Villus Sampling), which are invasive tests that may cause miscarriage. Because of the possible dangers, most doctors do not offer these tests anymore for determining paternity alone. Fortunately, advances in DNA technology have brought about Certainty™, a completely safe, non-invasive prenatal paternity test that provides answers earlier than ever.
How it Works: Getting the Certainty Paternity Test While Pregnant
Call our prenatal paternity specialists at 800-929-0847 to locate your nearest testing facility (over 5,000 nationwide in our network) and schedule an appointment for the mother and possible father. Separate appointments can be arranged, if desired
At the clinic, the mother's blood is drawn and the possible father's DNA is collected via cheek swab
DNA from the baby is contained in the mother's blood stream; Our specialized lab isolates the baby's DNA from the mother's and a DNA profile for the unborn child is obtained. That DNA profile is then compared with both the father's and the mother's, and a probability of paternity is established
Your results are available online at the DDC secure portal within about one week. The baby's gender can be reported also, if you wish
Call us for a FREE confidential consultation at 800.929.0847. We're here to help.
Quick Facts about the Certainty Non-Invasive Prenatal Paternity Test
The mother must be at least 7 weeks pregnant 
A paternity test while pregnant is not an option for a woman carrying multiple fetuses (twins or triplets) because current technology does not permit the isolation of multiple babies' DNA profiles
The medical facility that collected samples works directly with the DDC lab to get the samples processed and analyzed. Results are generally returned in about one week (7 business days, with faster results available for an additional fee)
The results of your Certainty Non-Invasive Prenatal Paternity test can be used in court or for legal matters, since DNA collection was witnessed
The DDC prenatal paternity test is the ONLY one accredited by the AABB
About DNA Diagnostics Center (DDC)
DNA Diagnostics Center is the world's leader in paternity testing, performing more private paternity tests than any other company.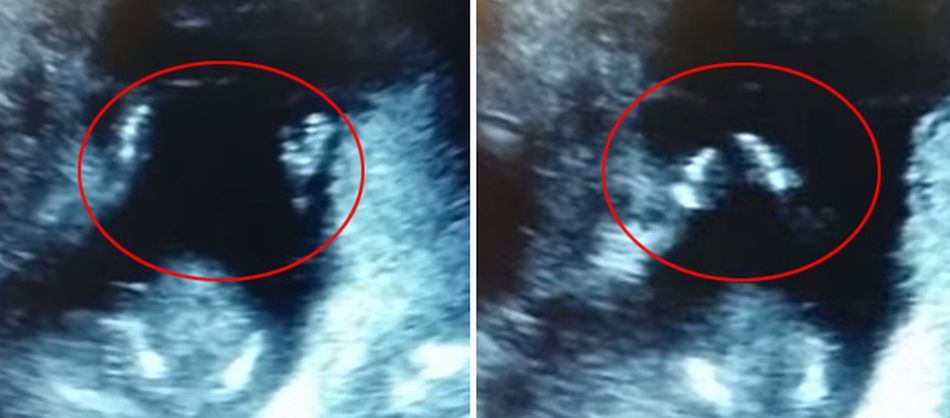 Our state-of-the-art lab outside Cincinnati, Ohio is the most highly-accredited and respected paternity- testing lab, having partnerships with government agencies, healthcare professionals, and major media outlets. The proprietary Certainty™ Non-Invasive Prenatal Paternity test offered exclusively through DDC has been validated and published in medical journals, so you can trust your results.
Getting Started
To get started, call our knowledgeable prenatal paternity specialists at 800-929-0847. We'll discuss whether the Certainty test is an option for you, help you locate your nearest DNA-collection facility, and schedule an appointment for you right there on the phone. 

Call us for a FREE confidential consultation at 800-929-0847: We're here to help.Do you have questions or comments about prenatal paternity testing? Share in the comments and we'll answer.
"Who is the Father?" – Family Clinic
Sometimes there are situations when a pregnant woman cannot determine from which man her unborn child is conceived.

"How do I know who I'm pregnant with?" This question is often asked on women's forums.
We will tell you about the most popular ways to determine paternity.
1. Obstetric method. Helps determine paternity before the baby is born. Find out when a woman ovulated. To do this, remember the date of the first day of your last menstruation and count from it 14 days ago. The date calculated in this way, plus or minus 1-2 days, is the most favorable period for conception when you could become pregnant. Also remember that some spermatozoa can survive in a woman's body for up to 7 days. It turns out that you became pregnant during the week before ovulation - ovulation. Whoever you had sex with at this time is probably the father of your unborn child. But this method is very unreliable. The menstrual cycle is very individual, there may be failures and delays. Ovulation could well have occurred a little earlier or a little later than usual, and you cannot know this for sure, therefore, there is a high risk of incorrectly calculating the favorable period for conception.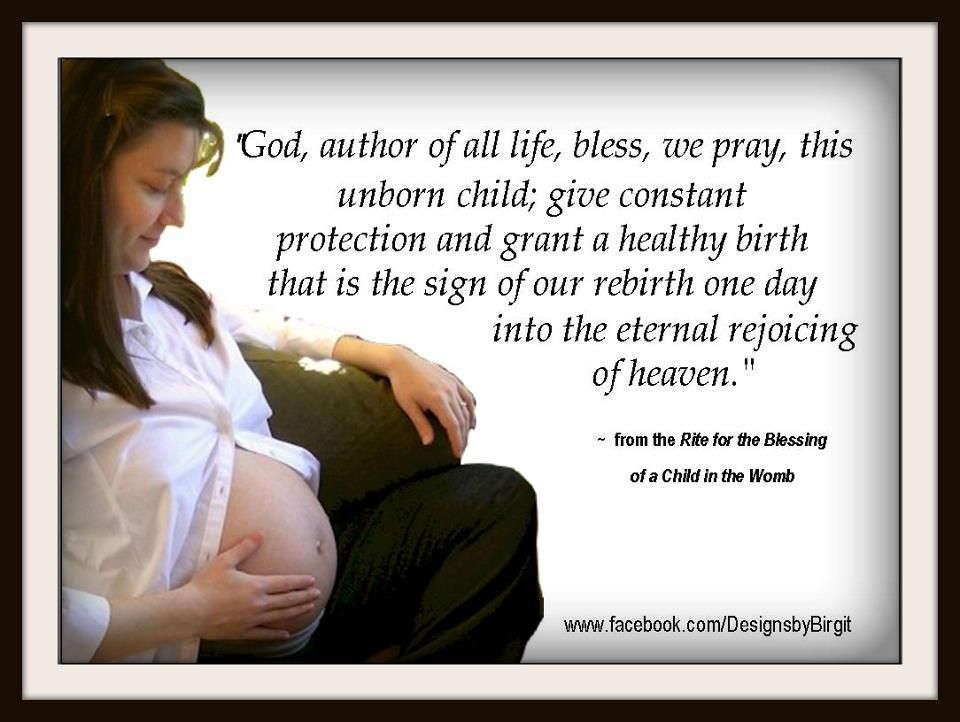 2. Ultrasound diagnostics. Another method by which you can find out from whom a woman is pregnant is to conduct research on the expected date of conception and on the expected date of birth. The date of conception is determined by ultrasound at a period of 10-14 weeks. Knowing this date, you can guess who the father of the child is. Also, a study on the expected date of birth will help determine the father. When the date of birth is known, it must be counted from it 38 weeks ago. So you get the date of conception and you can understand who the possible father of the baby is.
3. Blood group. They also try to determine the father by blood type. So, if the blood types of the alleged fathers are different, then the child can inherit one of them. However, relying heavily on this method is also not worth it: the blood type of the child is also affected by the mother's blood. There are also cases when the father, mother and child have completely different blood types, this also happens.

4. Phenotypic method. When a child is born, parents and relatives try their best to find outward resemblances to the father and mother in it, so many also consider this method of determining paternity. Of course, such observations and searches for similarities in appearance are very subjective, so this method cannot be trusted.
5. DNA test to determine paternity. It is 99.99% accurate (leave 0.01% for error). It is possible to decide whether a man is the biological father of a child during pregnancy. Thanks to advanced technology in the field of fetal DNA research, the non-invasive prenatal test provides examination results with high accuracy. The results of this examination are a weighty argument in court.
In our clinic, you can donate blood for analysis daily from 7:00-11:00. We can provide you with the results by email. We guarantee strict confidentiality.
Also here you can make an analysis on:
• ESTABLISHING MOTHERHOOD
• ESTABLISHING A CLOSE RELATIONSHIP (when the alleged father of the child cannot participate in the study, and the grandparents have expressed a desire to find out whether there is a genetic relationship between them or not).

• IDENTIFICATION TEST (identification of a person after his death)
• TWIN DNA TEST (determining whether twins are fraternal or identical).
• FAMILY / STEP BROTHER / SISTER (used to determine the blood ties between two relatives and more. DNA test for relationship is aimed at confirming or refuting the biological relationship between sisters or brothers).
• DNA TESTING OF THE Y-CHROMOSOME (Which gender the unborn child will be, male or female, determines which sex chromosome was given to him by the father during the fertilization of the egg - Y or X.
• TREATY TEST
How to become a father or Psychology of fatherhood
The development of a child, his perception of himself, that is, how he treats himself, the success that he achieves, largely depends on how his parents treat him - mother and father, how they communicate with him. Deficiency, lack of any of the models of communication leads to difficulties in relation to the outside world and oneself, and distortions in perception.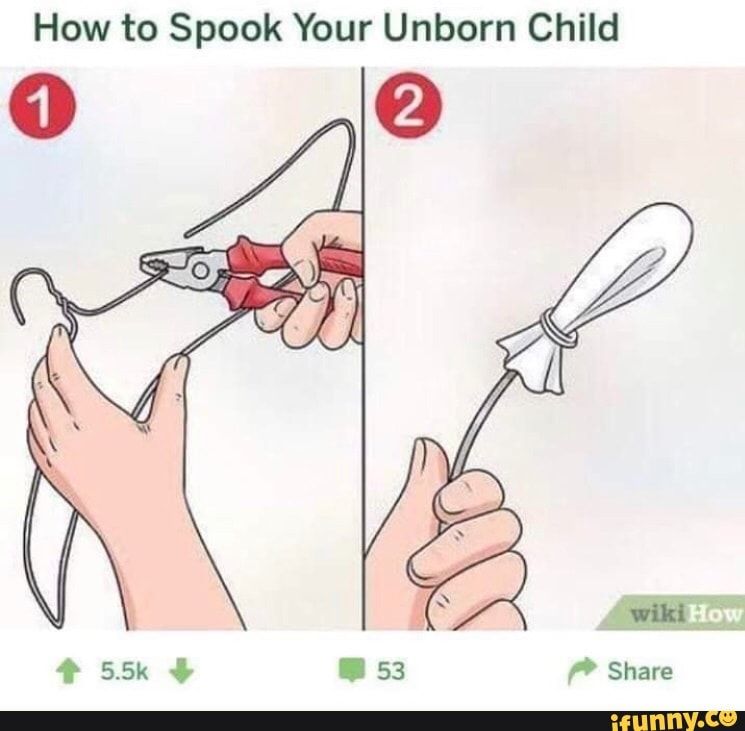 The two main components of parenthood are motherhood and fatherhood . Unfortunately, very often fatherhood is perceived not as something unique, unlike anything else, but as just an addition to motherhood.
Paternity - is not just a blood relationship between a father and his child . Fatherhood is also defined as an innate feeling that induces a man to act in relation to a child (or his children) with empathic responsibility , i.e. fatherhood is the ability to ensure the conditions for the development of a child , and not only from a material point of view. But fatherhood also provides unique opportunities for the manifestation of the personality of the man himself.
The main thing in the formation of a sense of fatherhood for a man - the future father - awareness of changes in the image of "I", awareness of oneself as a father .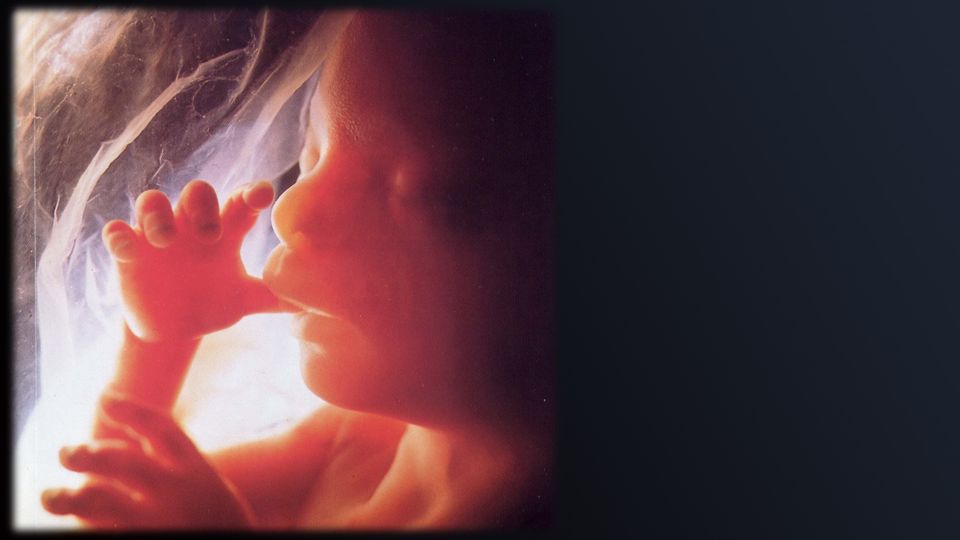 The main goal of the ongoing psychological restructuring is to provide a man, a husband with the most favorable conditions for the development and birth of a new person, for maintaining the mental and physical health of his wife. These changes include a serious reassessment of one's own values ​​for a man, setting new priorities in life. He has many new responsibilities and functions, changes in relations with his wife (after all, she becomes the mother of his children), new feelings and emotions that he has not experienced before, and even the vocabulary expands (at least for the terminology associated with pregnancy and newborn care).
That is, fatherhood is a completely new level on his life path, a new round in the development of the personality of a man .
But a new step in life is always a test. Fatherhood is only possible due to the fact that a man refuses many of the already stereotypical patterns of behavior with others and attitudes towards himself.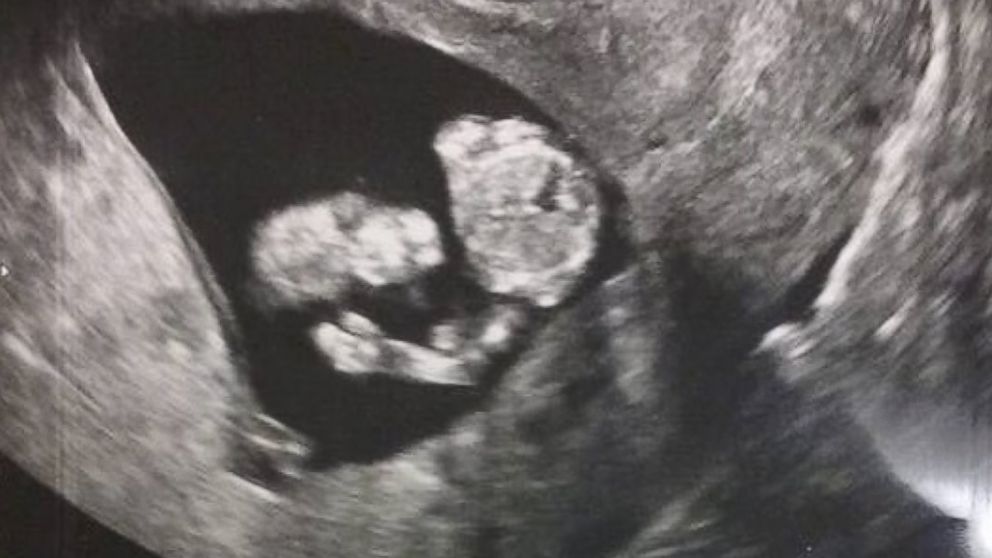 The feeling of fatherhood is often accompanied by a change in lifestyle to one that is more consistent with the role and title of the father and contributes to getting used to this role for the first time (before assigning this title), which can cause crisis conditions.
How is "paternity" formed in the soul of a man? Of course, a lot depends on cultural and family traditions, but the personal history of a man, the history of his own relationship with his father, also plays a no less important role. Whom is the future father going to raise: his own child or himself, the way he was in childhood? To what extent will a man be able to realize that his child is not himself, to realize the great responsibility that falls on him?
The paternal attitude is laid down long before the birth of a child in a man and is determined by childhood impressions, affirmation of oneself as a man in adolescence, it is also influenced by erotic relationships of later years. The attitude towards the child is "predetermined" much earlier than the future father thinks about having a baby.
Therefore, it is not at all surprising that those men who lived a happy childhood, who had a loving, caring, understanding father, want to have children more often than those who did not have such a childhood.
An important moment in the beginning of psychological adaptation to the father's role, the beginning of the formation of the self-concept of the father, is the moment when a man finds out that his wife (or another girlfriend) is pregnant. What kind of storm in the soul of the future father did the news of the pregnancy produce: delight, joy, grief, or did it leave him calm and indifferent? And this largely depends on how the relationship of a man with his father developed.
It is necessary to separately designate the birth of a child as a kind of test in a man's life. This is the moment when both the Mother and the Father are born (maybe that is why men who are not present at the birth of their own child often dump unspent energy with the help of alcohol). A very important factor is the presence of a man during childbirth, unless, of course, he feels an inner readiness for this (after all, his task from prehistoric times is to protect his woman if she herself cannot do this).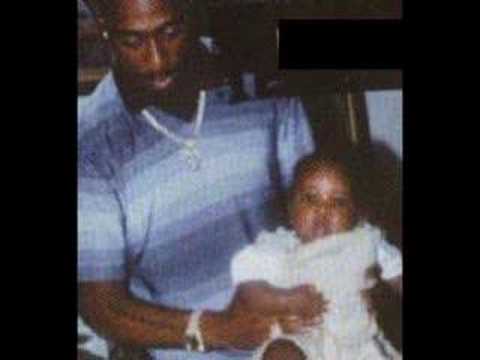 In addition to helping to prevent adverse events during childbirth, the first cry of a child has the most tangible effect on the inclusion of not only maternal, but also paternal instinct. Fathers who witness the birth of their child, as well as their wives, experience deep feelings during childbirth and they form a strong attachment to children. American research 50 years ago showed that if a father is present at the birth of his baby, then they establish a special contact and their own unique relationship. Such a father is more involved in the life of the mother and child, without shifting all responsibility to the woman, he can take care of the child, play with him on an equal basis with the mother. He does not need to wait for the child to start talking or playing chess in order to start communicating with him. It is the establishment of relations with the child, the process of caring for him in the first months of life that determines the final stage of the birth of the Father.
There are three stages in the formation of the paternal sphere :
1) a stereotyped idea of ​​paternity before the wife's pregnancy;
2) rethinking stereotypes during pregnancy;
3) the actual formation of a sense of paternity after the birth of a child.
Let's try to look into the family where the child was born. What is the father doing? What is mom doing? Traditionally, the roles of husband and father have been the same for many generations. In recent decades, some confusion has arisen. Modern man is faced with numerous confusion of concepts. He is required to be both strong and soft at the same time. He must work hard, but at the same time put up with the work of his wife. In addition to all that a man traditionally should be able to do and do, in our time it is assumed that he should also be able to change diapers, feed a child, and much more. For many men, it is not entirely clear what their role of husband and father is, and it is not easy for them to play the former role of the breadwinner of the family, also fulfilling maternal responsibilities. However, all this is required of a modern man, and therefore the education of future men and fathers should be based on this. For the sake of justice, it should be noted that some current fathers in caring for a child have become such excellent specialists that they can compete with the most skilled mother.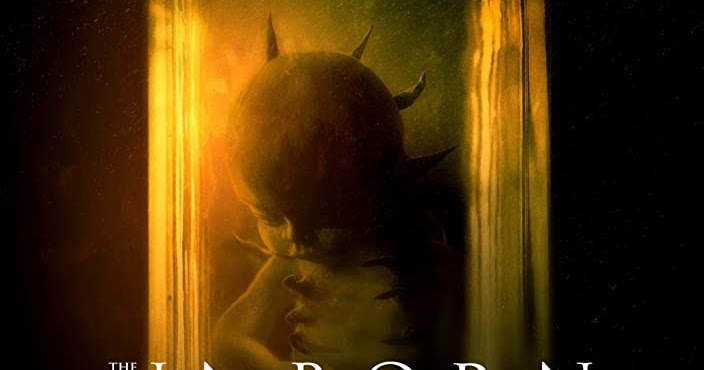 Unfortunately, adaptation to fatherhood in many personally immature men, having not yet begun, immediately ends with the news of pregnancy. The future father can leave, shifting all the problems that arise in connection with the appearance of the child to the future mother, not caring what will happen to his family next. If, due to his beliefs or situation, he cannot leave his family, his dissatisfaction with the appearance of a child can manifest itself in an indifferent attitude towards him, and in the worst case, in harsh authoritarian behavior patterns, a manifestation of violence towards his child.
All this - the history of relationships with one's father, the model of fatherhood of one's own father, cultural, social and family characteristics, physical and mental health - influence men's readiness for fatherhood . Egocentrism, infantilism, sexual promiscuity of a man shows his inability to manifest a paternal attitude.
But every man should think that the opportunity to become a father will allow him to fully realize not only male, but also personal potential .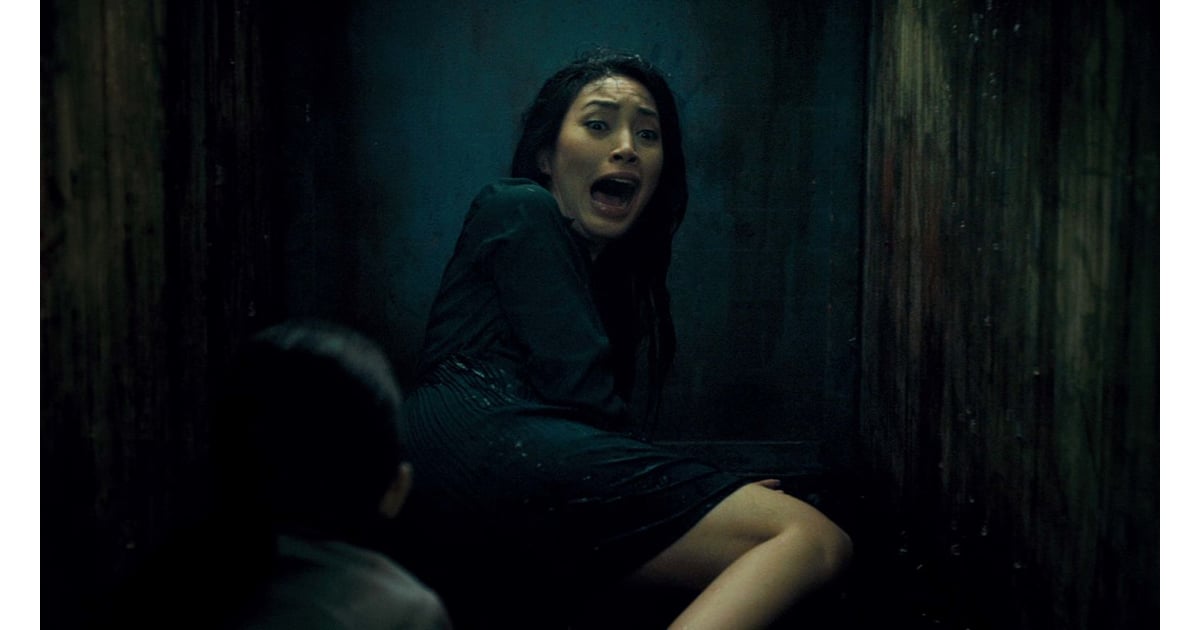 A man directly gives life to a new person and gets a unique opportunity to take care of him, love him, transfer his life experience to him. It is in fatherhood that a man satisfies many of his vital needs. Becoming a Father, a man gets the opportunity to creatively transform himself and the surrounding reality.
For many men, the period of pregnancy of the spouse, the expectation of the birth and, finally, the birth of a child itself can greatly influence the formation of their male maturity. Men seeking to try on a new role as a father have an increased sense of self-esteem, they0025 through the child realize and confirm their male viability . As a result, a man acquires a new personal and social status. He develops a tribal consciousness , a sense of responsibility for his family.
But during this period, psychological problems, personal conflicts, in particular, related to their own experience of negative relationships with their father, may become actual in men.
That is why it is safe to talk about "pregnant dads". Yes, they also, in their own way, in a manly way, "bear" a child, they take care of their wife, create the best conditions for her, solve the financial problems of the family, help in caring for the baby after his birth, build their own unique relationship with the child , but also remain face to face with their own intrapersonal conflicts. And no one pays attention to them, no one cares, but on the contrary, it requires care and attention from them.
And if most women feel like mothers for the first time during pregnancy, then most men feel like mothers after the birth of a baby, with whom in the prenatal period a man does not have the same connection as a woman. That is why it is so important for the future father to talk to the child before birth. The child hears his gentle voice and perceives it almost better than the voice of the mother. Yes, of course, a woman is more involved in communication with a child before birth and in the first months after childbirth.
For her, pregnancy is a period of preparation for communication with the child after his birth, and this preparation takes place through direct physiological changes in the woman's body, changes in her values ​​and priorities during pregnancy, because her whole life is aimed at the well-being and development of the baby in her womb. Thus, maternal feeling, attachment to the child is formed during pregnancy, including through a new bodily experience. And in the father, the formation of attachment to the unborn baby is not associated with new bodily sensations. The period of the wife's pregnancy changes the self-consciousness of the man and results in his acceptance of a new social role.
Psychoanalysts believe that during pregnancy, there are also changes in the emotional sphere of a woman. These changes are manifested in such defensive reactions as: regression, repression, infantilism. These are temporary changes, a protective mechanism that allows you to prepare for such a complex and responsible event as childbirth.