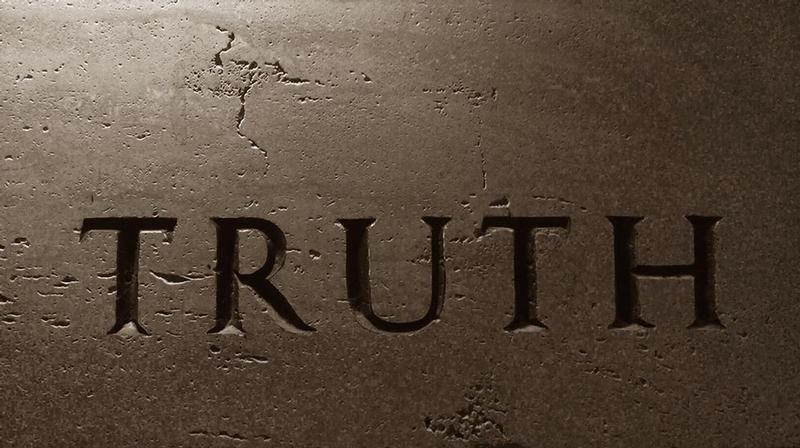 I sat starting at a blinking cursor and accompanying blank page for far too long trying to piece together a blog post in my mind, but nothing came. I'm just tired. Extremely tired.
The sight of a blank screen looking back at me cues the sleepy eyes, not the creative juices.
Then I remembered you're probably tired too. I say probably a bit sarcastically, because of course you are! I realized neither of us need to read one more thing when we're this tired. But we do need to pray. Oh Lord, we need to pray.
So let's do that. Let's cry out to the Lord with our whole tired selves who'd much rather be hunkered down in bed with a fuzzy blanket than making lunches and breaking up fights. Let's pray to the One who makes all things new (Isaiah 43:19) and renews our strength (Isaiah 40:31).
If you need a prompt because your brain is too tired to think, I invite you to pray this prayer with me.
……
Heavenly Father,
I know I don't have to tell you, because you already know, but I'm bone tired today. My body is weak, my brain can't think, and I'm overwhelmed. 
Mothering well on top of all that is going on is proving to be difficult, and I need you. Thank you for your presence to comfort and to guide. 
You are the Great I AM, the Great Physician, and the Good Shepherd, so I know I'm in your good and holy hands. Thank you for your infinite power, healing hand, and watchful eye over me, my life, and my family. 
Today I ask for strength. Please forgive me for attempting to get through this season on my own power. Your Name is a strong tower. I run into it today, where I am safe (Proverbs 18:10). 
I also ask in Jesus' Name for the enemy to be bound, and for my soul to be free from his attacks. May all his plans fail. Your Name, Lord is higher than any other name (Phillipians 2:9), no enemy of yours will ever prosper (Isaiah 54:17).
I praise you for who you are. The unstoppable, ever-loving, uber-creative, and all-powerful God who loves me. THANK YOU. I could never repay you for the gift of Jesus, who took my place and my sin, but I will live my days as an offering to you. 
In Jesus' Name I pray,
Amen
……
We invite you to share this prayer with the moms you know. After all, we're all tired. Amen?