What does cramps mean during pregnancy
Pregnancy Cramps: What They Mean and When to Worry
When you're pregnant, your body undergoes many changes as it makes room for your little one (or two or more!). While some of these changes may be no big whoop, others, particularly things like cramping, can have you quickly searching Google for their causes.
While some mild pregnancy cramps are a normal symptom of your ever-expanding body, other cramps could indicate a serious problem. Pregnancy cramps can give many women anxiety, so it's important to know the common reasons for their occurrence and what you should do about them.
We asked Srijaya Soujanya Nalla, MD, an OBGYN at Banner Health Clinic in Loveland, CO, to help explain the normal causes for cramping, abnormal causes and treatment recommendations for both.
[However, if you're experiencing severe cramping with or without bleeding, stop reading this article and call your doctor immediately.]
What's considered normal cramping during pregnancy?
"Early on in your pregnancy, it's natural to feel some mild cramping in your lower abdomen at infrequent times as your body prepares for your growing baby," Dr.
Nalla said.
As your belly grows, so does your uterus. This may cause you to feel some slight pulling, tugging or stretching similar to menstrual cramps.
"Later in your pregnancy, you may experience some mild lower abdominal discomfort due to the tightening of your uterus. These are normal as long as they occur in irregular intervals and subside on their own," Dr. Nalla said. "A common cause later in pregnancy is due to round ligament pain, a muscle that supports the uterus. As it stretches, it can cause some mild aches and pains."
Other causes for mild cramping include:
Implantation bleeding
Gas, bloating and constipation
Sex
Exercise
Braxton Hicks contractions
What should I do for mild cramping while pregnant?
Time your cramps to see how regular they are and how often you feel them. "As long as they don't fall into the abnormal category, there are some things that you can do to make them better," Dr.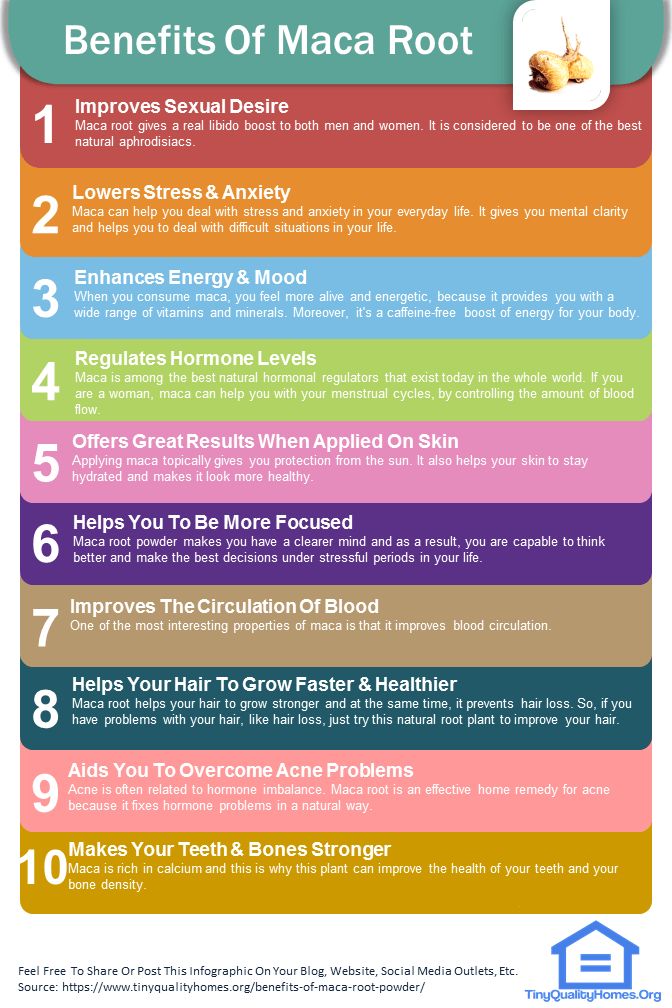 Nalla said. Some of these activities include:
Rest: Try to sit, lie down or change positions.
Soak in the tub: Take a warm soak in the tub or a warm shower.
Take some acetaminophen: Products like Tylenol are commonly used by pregnant women for pain and fever but talk to your health care provider first.
Practice deep breathing: Use relaxation techniques such as meditation, yoga or controlled breathing.
Stay hydrated: Pregnant women need 50 percent more water. Keep a bottle of water on hand wherever you go.
When should I be concerned about cramping during pregnancy?
While cramping can be common, there are some serious causes of abdominal pain you shouldn't ignore.
"Any cramping that is severe in intensity, occurs at regular intervals and progressively gets worse with time is abnormal," Dr. Nalla said. "In addition, any amount of cramping associated with vaginal bleeding, increased/watery discharge, or pelvic pressure is not normal either.
"
Some causes for abnormal cramping may be due to:
Ectopic pregnancy
Miscarriage
Preeclampsia
Bladder infection or urinary tract infection
What should I do if I'm concerned about the cramping?
It's normal to experience some mild cramping during pregnancy, but always speak with your health care provider if you are ever concerned or are experiencing the above warning symptoms.
"In some cases, an ultrasound can be done to help determine the cause for severe cramping," Dr. Nalla said. "Sometimes severe cramping can be the first sign of an ectopic pregnancy or a miscarriage. Other times, it could be non-pregnancy related issues like a bladder infection or constipation which are quite common in pregnancy."
When it comes to your health and the health of your baby, it's better to err on the side of caution and talk to your health care provider.
You can find a Banner Health specialist near you by visiting bannerhealth.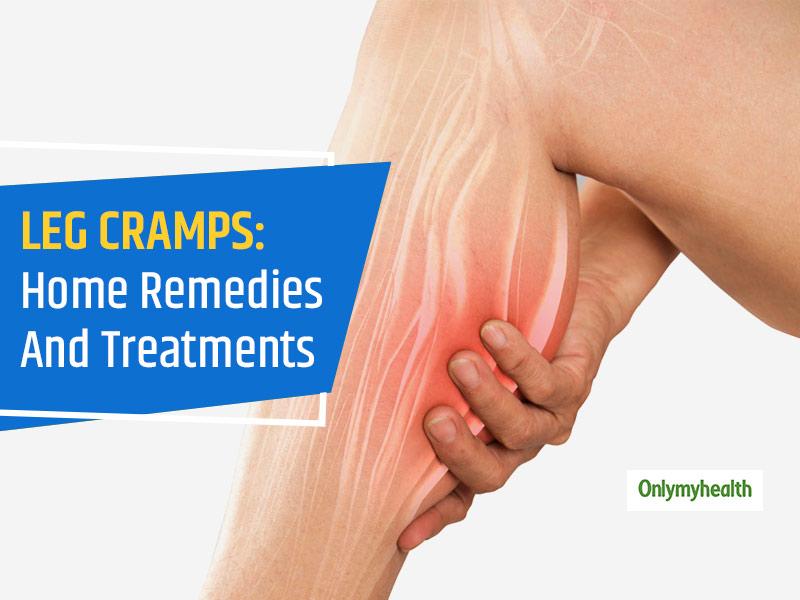 com or for general pregnancy-related questions, you can call the Banner Health Nurse Now at 844-259-9494 for free, 24/7 medical advice.
Related Pregnancy Articles:
Is a Headache During Pregnancy Something to Worry About?
If You're Expecting and Your Hands and Feet Itch, It Could Be Cholestasis
Expect the Unexpected: How Your Body Changes During Pregnancy
Prenatal Screenings and Tests: What to Expect Every Trimester
Driving While Pregnant: Common Questions Answered
Women's Health Pregnancy
Join the Conversation
Driving While Pregnant: Common Questions Answered
From the moment you find out you are eating for two (or three or more!), everything you did prior to pregnancy is suddenly questioned. Can I eat my favorite deli subs anymore? Can I continue running? Is wine really off limits?
But one question that many newly pregnant mamas wonder, and something many of us do every day, is whether or not it's safe to drive while pregnant.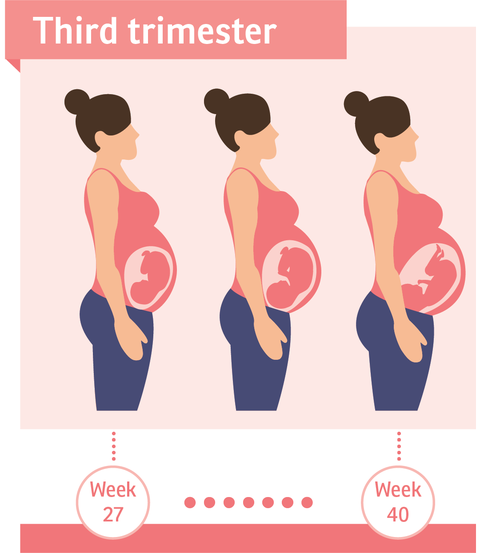 The good news for most women is yes!
"Yes, it's generally safe to drive throughout your pregnancy as long as you are comfortable and can reach everything you need," said Karen Rodeffer-Evans, MD, an OBGYN with Banner Health Clinic in Fallon, NV. "However, if your doctor or midwife has told you to stop driving for medical reasons, such as uncontrolled high blood pressure or a history of seizures, it's important to follow their recommendations."
While it's generally safe to drive while pregnant, every situation and pregnancy is unique, which means questions you had during your first pregnancy may be different during your second, and so forth.
Dr. Rodeffer-Evans helps answer some common questions about driving while pregnant and shares some important safety tips as well.
Should I wear a seat belt?
Yes, yes, absolutely yes! "First, you should be aware that wearing a seat belt is not only a law, but it's also your first line of defense if ever you are in a car crash," Dr.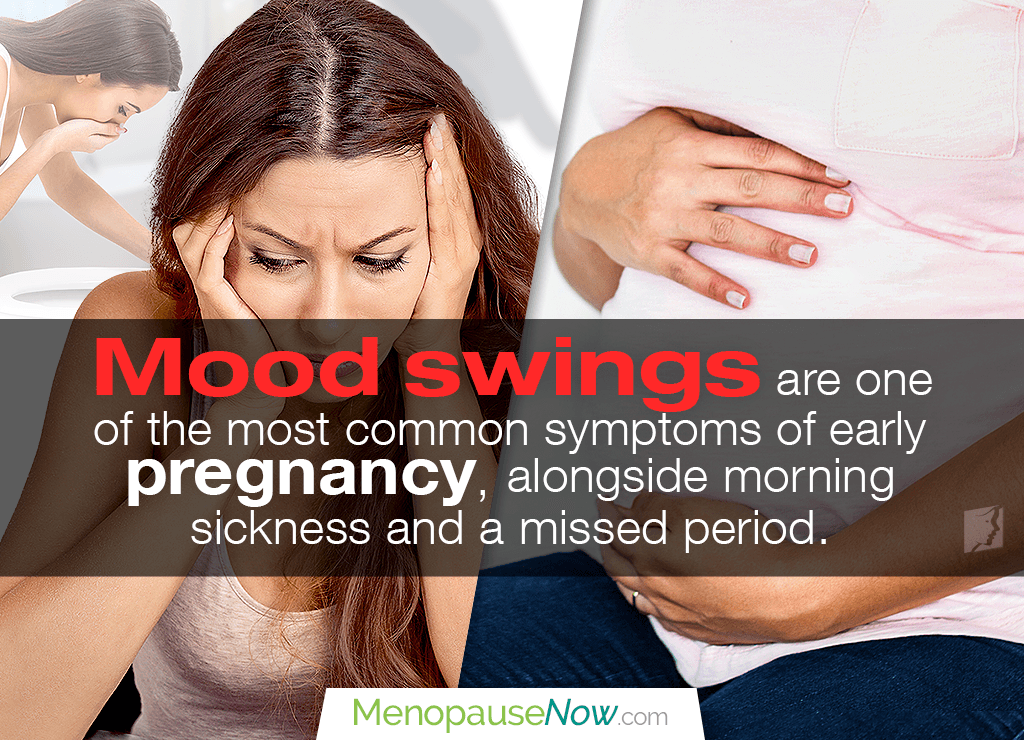 Rodeffer-Evans said. "Before medical school, I worked in orthopedics, and you could always tell if someone hadn't worn one when involved in an automobile accident."
Wearing a seat belt protects you as well as your unborn child(ren), so always click it when you get in the car.
Is there a wrong and right way to wear a seat belt while pregnant?
The best way to wear your seatbelt is to place the lower strap of the seat belt below the abdomen (underneath your growing belly, on top of the legs) just above the hip bones, and place the upper shoulder strap across the middle of your sternum (chest) without lying too close to your neck. It's important to note that the upper strap should not lie directly across your baby bump.
For a better visual, check out this helpful infographic by the U.S. Department of Transportation.
If I get in a fender bender or accident, should I let my doctor know?
In the first trimester, you have your bony pelvis to provide some protection, but once you're well into your second trimester, you'll have little added protection.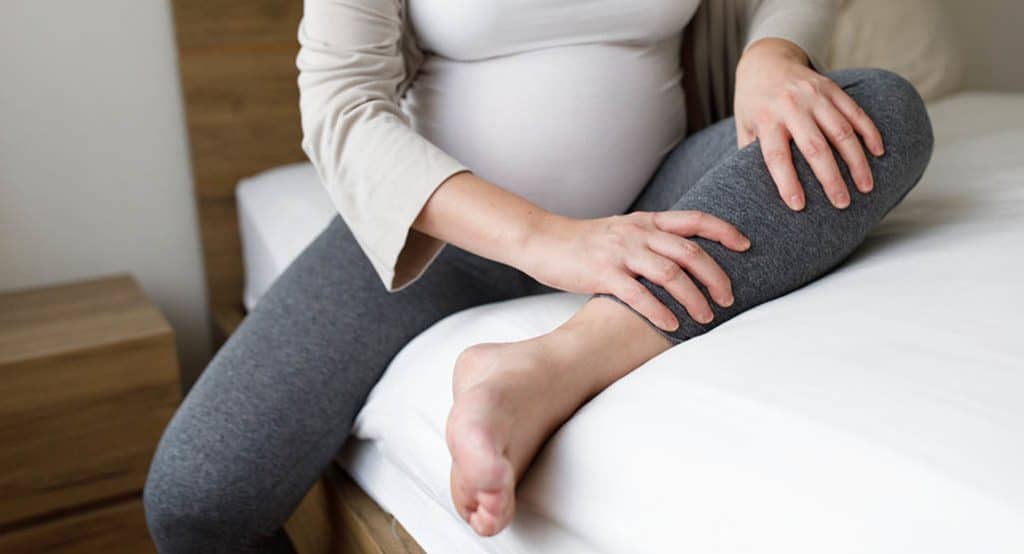 Whether you get bumped at a red light or in a collision, you should always visit your doctor or a specialist for fetal monitoring so they can check that everything is OK with baby—even if you feel fine. It only takes a small force to sheer the placenta.
"It's particularly important if you are Rh negative and your baby is Rh positive (O- blood for mom and O+ for baby, for instance)," Dr. Rodeffer-Evans said. "If your baby's blood comes into contact with yours at any point in your pregnancy or delivery, it can be fatal without treatment. If you are in an accident, you may need an RhoGAM, a shot that contains antibodies to stop your immune system from reacting to your baby's blood cells."
Is it still safe to drive if I'm petite and I have to drive close to the steering wheel?
If you are petite or short in stature, you probably have already encountered issues with reaching the pedals. If so, you may already have a vehicle with pedals that can adjust—most new cars have this system.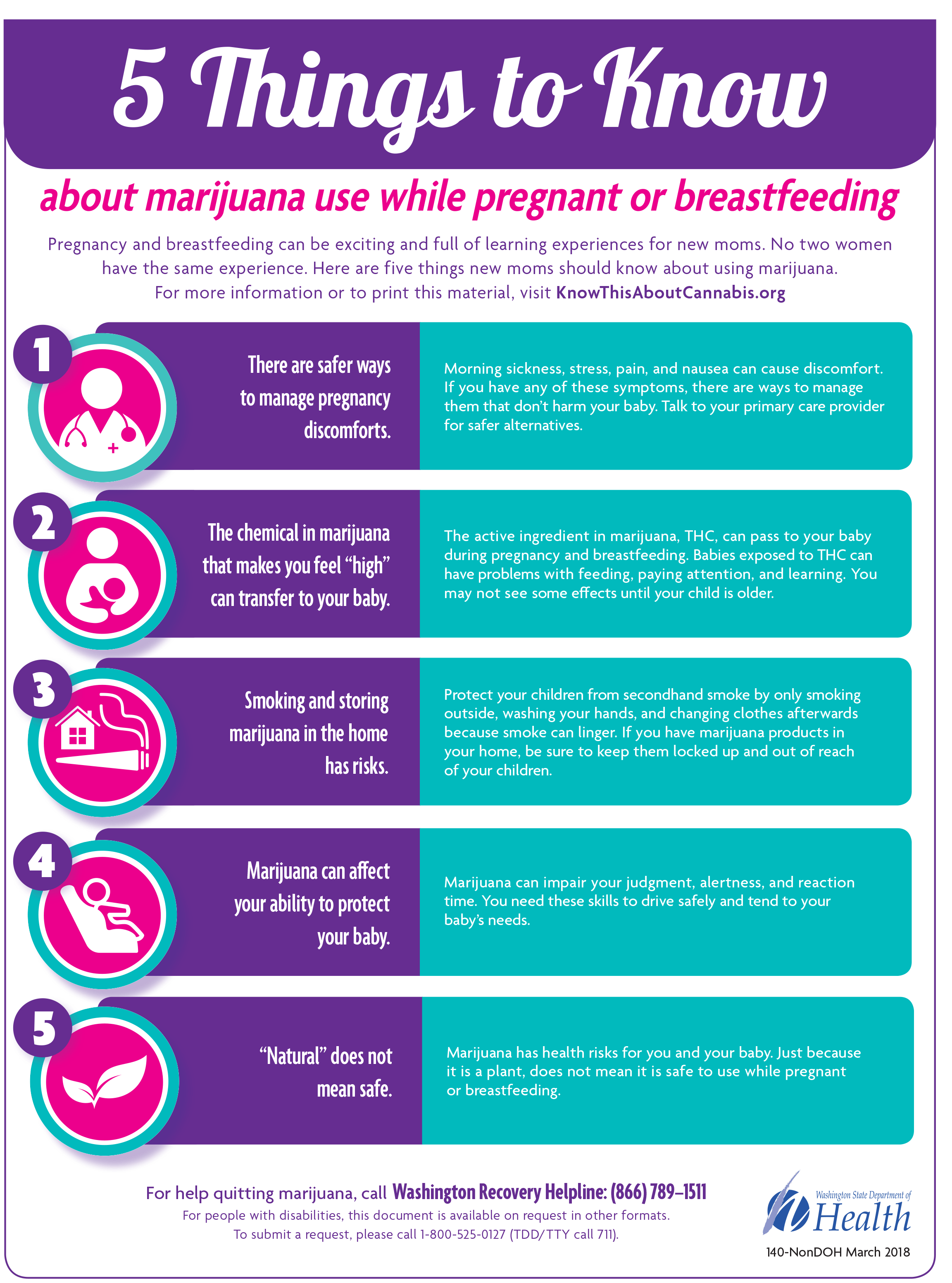 In addition to adjusting the pedals, you should also adjust the steering wheel so that it is tilted upward toward your breastbone.
If you are unable to make these adjustments and your belly is within 10 inches of the steering wheel, consider hitching a ride with a friend or coworker.
Is it safe to take long road trips?
A car trip may be a great way to get away, especially if flying is out of the question, but before you go, check with your doctor first to make sure it's safe for you to travel. If you're good to go, here are some helpful tips to keep in mind:
Take a pit stop at least every two hours to stretch your legs and get blood flowing back into your legs and feet. This can help avoid the risk of blood clots or deep vein thrombosis, which pregnant women are at greater risk of developing.
Drink plenty of water.
Consider going during your second trimester when you're likely to feel your best.
Can I drive after giving birth?
"That depends, even when you've had a vaginal delivery," Dr. Rodeffer-Evans said. "If you had a tough vaginal delivery, with any tearing or lacerations, or had a C-section, you'll need to give your body time to recover."
You use your abs to move your foot from the gas to the brake, so you'll want to make sure you're completely healed before hopping back in the car. Your doctor will be able to advise you on when it's safe to drive again. After a C-section, it can usually take 4 to 6 weeks, so you'll want to get some extra help from others if you have to get to newborn or follow-up appointments with your doctor.
Other helpful driving tips for pregnant moms
If you're feeling dizzy, extra tired or nauseated, don't drive.
Avoid sudden braking and sharp, fast turns.
Make sure your air bag system is on.
Before your little one (or two or three) arrives, make sure you have a car seat purchased and properly installed and ready to go for when they arrive. For car seat safety tips, check out "Find the Perfect Car Seat For Your Precious Cargo."
The good news is that it's generally safe to drive while you're pregnant, but it's always a good idea to talk to your doctor or midwife if you have any questions or concerns. You never want to get behind the wheel if you're unsure about your health or the wellbeing of your unborn child.
Read more:
What You Should Know About Flying While Pregnant
5 Tips for a Happy and Healthy Pregnancy
Pregnant and Hungry? A Guide to Eating Right
What You Can Expect in the Second Trimester
Pregnancy: Packing Your Hospital Bag
Women's Health Pregnancy Safety
Join the Conversation
Interventions for leg cramps during pregnancy
What is the problem?
Leg cramps manifest themselves as sudden, intense involuntary contractions of the leg muscles.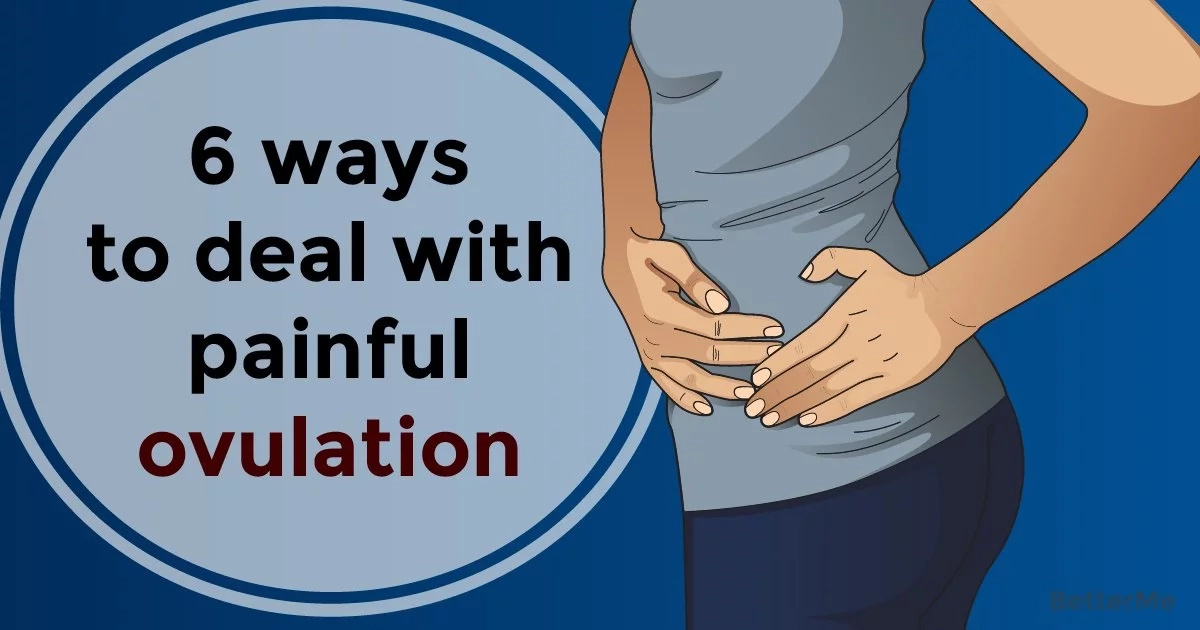 This is a common problem during pregnancy, especially in the third trimester. They are painful and can interfere with daily activities, disrupt sleep, and reduce quality of life. Various types of interventions are used to treat leg cramps during pregnancy, including medications, electrolytes (magnesium, calcium, sodium) and vitamins, as well as non-drug therapies such as muscle stretching.
Why is this important?
The aim of this review was to find out which treatment for leg cramps during pregnancy is effective and safe.

What evidence did we find?
In September 2019, we searched for evidence and identified eight randomized controlled trials in 576 women 14 to 36 weeks pregnant comparing magnesium, calcium, calcium with vitamin D or B vitamins versus placebo or no treatment, and compared vitamin C with calcium.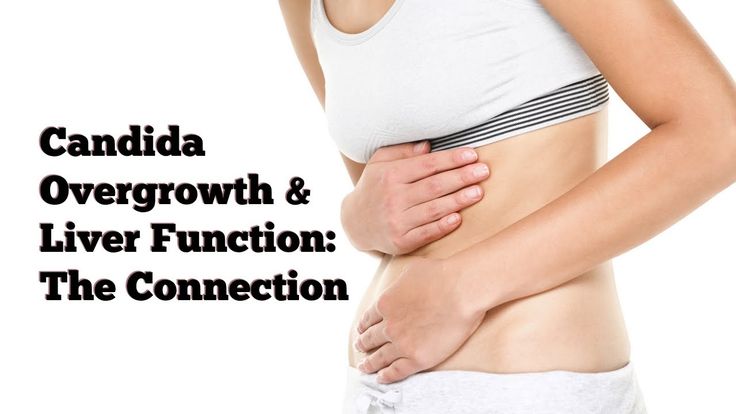 All drugs were given as tablets to chew or swallow.
Magnesium supplements may reduce the incidence of leg cramps in women compared with placebo or no treatment, although studies have not been consistent. Different studies have assessed the effect of magnesium supplementation differently. Some studies have shown magnesium to help reduce the incidence of leg cramps, while others have shown little or no effect. Data on the effect of magnesium on pain reduction was also inconclusive, with only one study showing a reduction in pain intensity, while others showed no difference. Differences in the occurrence of side effects such as nausea and diarrhea were negligible or non-existent.
Calcium did not always reduce the incidence of leg cramps in women after treatment compared to those who did not receive any treatment. It also found that the evidence was of very low quality, so we cannot be sure of the results.
More women who received B-vitamin supplements made a full recovery compared to those who received no treatment; however, these results were based on a small sample size and the study had design limitations.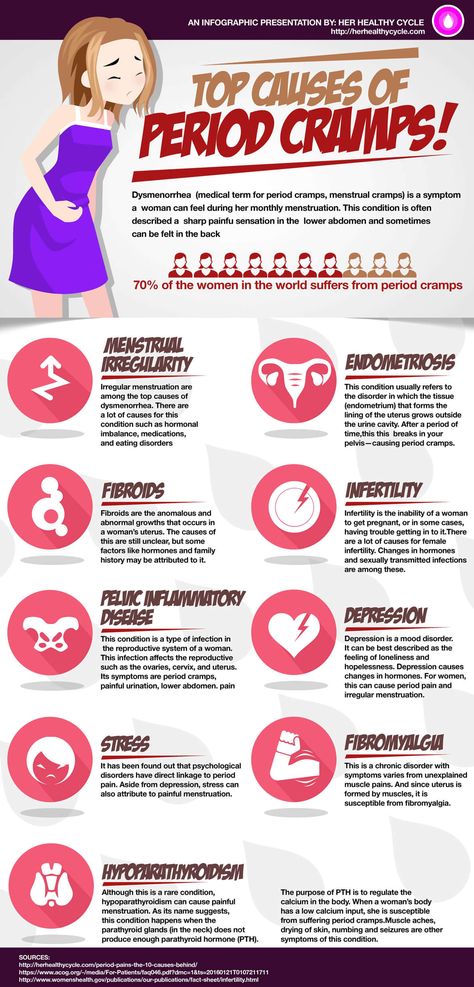 Frequency of leg cramps did not differ between women receiving calcium and women receiving vitamin C. with placebo.
What does this mean?
The quality of the evidence was low to very low. This was mainly due to small study sample sizes and study design weaknesses. Four studies were well-conducted and presented their reports. The remaining four had flaws in their design: in several studies, women were not best assigned to different treatment groups, and in two studies, women knew whether they were receiving treatment or not. Adverse effects, such as the effect of treatment on complications of pregnancy, childbirth and child, were not reported. Several studies have focused primarily on serum calcium and magnesium levels. The frequency and intensity of seizures and duration of pain were not uniformly reported, and there was often no information on whether they were assessed during treatment, at the end of treatment, or after treatment was discontinued.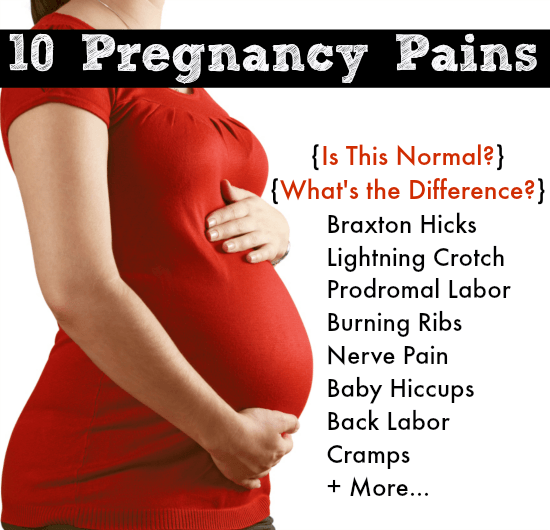 It is not clear from the evidence reviewed whether any oral interventions (magnesium, calcium, calcium with vitamin D, B vitamins, vitamin D, or vitamin C) are an effective and safe treatment for leg cramps during pregnancy. Supplements can have different effects depending on how women usually take them. None of the trials looked at forms of treatment such as muscle stretching, massage, relaxation, or heat therapy.
Translation notes:
Translation: Luzan Maria Alexandrovna. Editing: Yudina Ekaterina Viktorovna. Russian translation project coordination: Cochrane Russia - Cochrane Russia, Cochrane Geographic Group Associated to Cochrane Nordic. For questions related to this transfer, please contact us at: [email protected]
〚 Why do pregnant women have cramps at night and should I be worried about it? 〛|| Blog BABYSTART
March 13, 2020
Pregnancy is a natural state for a woman. However, her body at this time is subject to increased stress, which sometimes causes various ailments.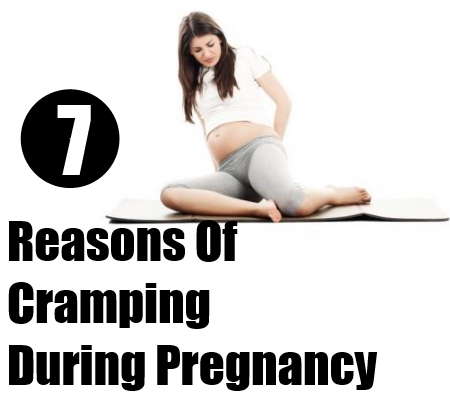 These include leg cramps, which disturb the expectant mother, as a rule, during a night's sleep. Why they arise and whether it is worth sounding the alarm, let's look at this article.
Spasm - a sharp and painful spasm of a muscle (or a series of contractions). It comes suddenly and does not depend on the will of man. Everyone has experienced this phenomenon at least once in their life, but especially pregnant women experience convulsions. Leg cramps at night, usually in the calf muscle. A spasm can portend a feeling of heaviness or fullness in the leg.
This causes pain, the nature of which can be called aching. Localization of convulsions - in the place of the greatest rigidity of the muscle. It does not last long - as a rule, no more than two minutes, but the woman feels quite significant discomfort. After the experience of pain, she often cannot sleep.
Why muscle contractions occur
During pregnancy, a number of factors can contribute to the occurrence of leg cramps at night:
Slowing of blood circulation at night.
Accumulation of lactic acid in the muscles during the day, which provokes cramps in the calves when they relax.
Decreased hemoglobin. When there are few red blood cells in the body, muscle fibers do not receive enough oxygen, and, in addition to convulsions, a pregnant woman often experiences bouts of weakness and dizziness.
Increased load on the lower limbs, which is often noted in the later stages. The problem is exacerbated by wearing tight, uncomfortable clothes and shoes with heels, prolonged stay on the feet due to the profession.
Insufficient fluid intake in the body. This happens not only because a woman drinks little water. Overheating in the sun, drinking coffee, alcohol and nicotine can lead to dehydration. As a result, toxins settle in the muscles and can cause them to contract involuntarily.
Excessive compression of the inferior vena cava by the growing uterus, which occurs if the expectant mother often sleeps on her back. The muscles of the legs suffer from oxygen starvation, to which they react with repeated convulsions.
Deficiency of important vitamins and microelements, primarily potassium, calcium and magnesium, vitamin B6. At the same time, a pregnant woman has concomitant symptoms - brittle nails, hair loss, dental caries, problems with stools, chronic fatigue and depression.
Varicose veins. This, unfortunately, is a frequent companion of pregnancy. Often, the disease first manifests itself or worsens precisely during the period of bearing a child. Cramps in the calf muscles in this case are caused by circulatory disorders.
Changes in blood sugar levels. If a woman eats irregularly, and eats rarely and in large portions, then the concentration of glucose in the blood will constantly change dramatically, which is fraught with convulsions.
When you need to see a doctor immediately
Most often, leg cramps in pregnant women are a common occurrence and do not mean any pathology.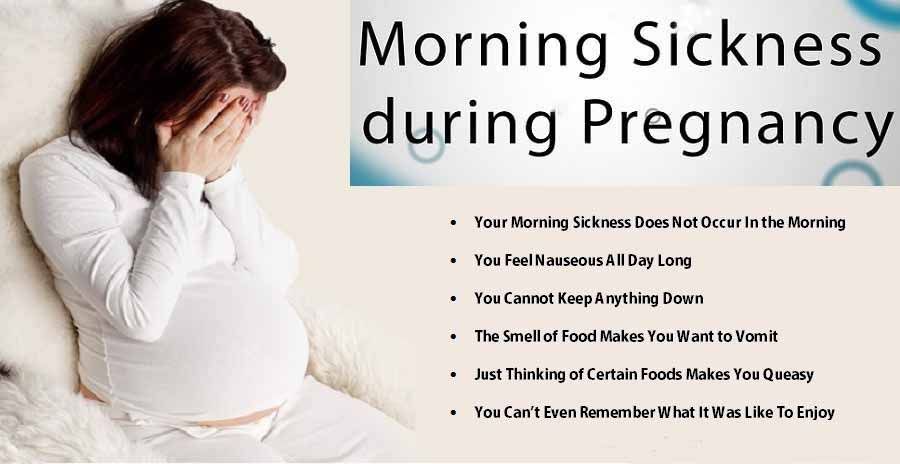 However, there are cases when they indicate serious health problems, such as:
Eclampsia. This is the most severe form of late pregnancy toxicosis. It is expressed by a dangerous increase in pressure, threatening the life of both the mother and the fetus. Convulsions in eclampsia are accompanied by numbness of the legs and their pronounced edema. With this condition, a woman needs emergency medical care.
Deep vein thrombosis of the lower extremities. Circulatory failure and convulsions occur due to blockage of large blood vessels by a blood clot.
Serious vitamin deficiency. At the same time, muscle contractions appear not only in the legs, but also in other parts of the body, including in the abdomen. And this can already lead to abortion or premature birth. Therefore, strong and frequent convulsions are a reason to see a doctor.
Leg cramps are quite common in pregnant women, as many factors predispose to them. You must tell your doctor about them so that if necessary, he prescribes the necessary treatment on time.