Excessive thirst sign of pregnancy
Excessive Thirst During Pregnancy
Can't seem to get enough to drink? Thirst is actually one of the earliest signs of pregnancy (so if you've been hoping for two pink lines, it may be time to test!) and one that may stick with you during the entire nine months. Why? Women experience heightened thirst in pregnancy because your body simply needs extra fluids as it supports baby's development, so it's important to stay hydrated. If you're feeling like you've just stepped out of the desert all day every day, here's what your body might be telling you.
In this article:
Is it normal to feel thirsty during pregnancy?
Causes of thirst in pregnancy
What to do for thirst in pregnancy
Is it Normal to Feel Thirsty During Pregnancy?
"It's entirely normal to feel extra thirsty during pregnancy, even during the first trimester," says Donald Grant, MD, ChB, DRCOG, MRCGP, a general physician in Bristol, UK, and the clinical lead at The Independent Pharmacy.
"Around the time other early symptoms of pregnancy start to show, increased thirst often accompanies them." And although many of the other first trimester pregnancy symptoms may ease up as time passes, thirst in pregnancy is likely to stick around and even increase as the weeks pass.
What's not normal? Insatiable thirst that lasts all night and day and doesn't go away even after drinking plenty of water. Extreme thirst in pregnancy could be a sign of other medical conditions. Keep reading to learn more.
Causes of Thirst in Pregnancy
We've all heard the phrase "eating for two," but why does it suddenly seem like you're drinking for two as well? The easiest and most common explanation is that you are! When you're pregnant, Grant says, your body needs more fluids than usual to support baby's blood circulation, maintain a healthy level of amniotic fluid and keep up with your own higher blood volume. Another possible reason for your thirst in pregnancy? You may be feeling hotter and sweating more these days—both common side effects of growing a tiny human, but which can increase your need for fluid intake.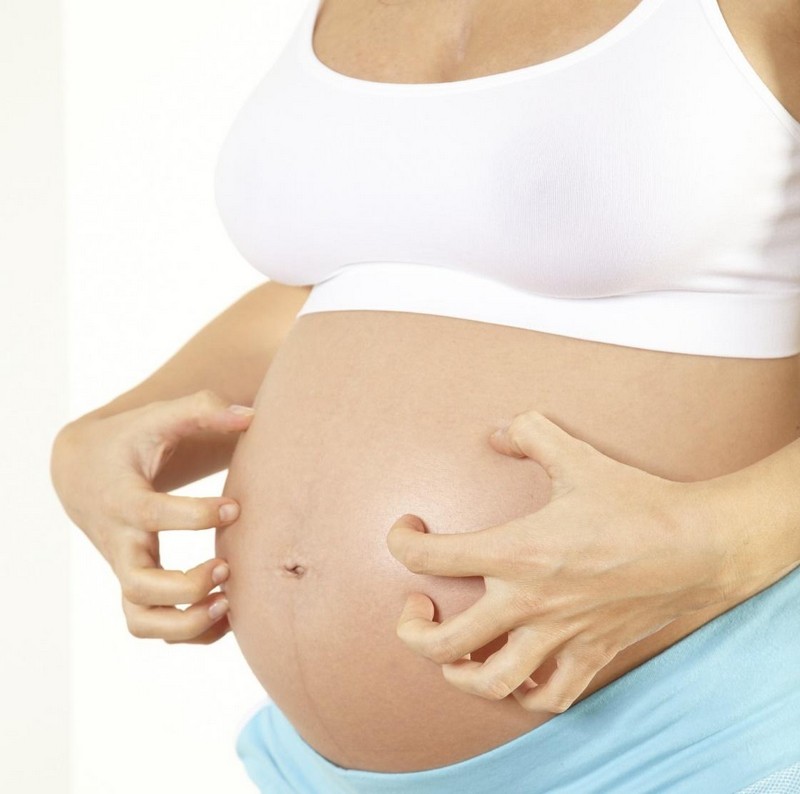 Causes of Excessive Thirst in Pregnancy
If you're experiencing excessive thirst in pregnancy, it could potentially be due to a more severe condition, such as:
• Gestational diabetes. In rare cases, extreme thirst in pregnancy could be a sign of gestational diabetes, says Kecia Gaither, MD, an OB-GYN and maternal fetal medicine specialist and director of perinatal services for NYC Health+Hospitals/Lincoln. But in most cases, gestational diabetes doesn't cause any symptoms at all—that's why every pregnant woman gets tested for it.
• HELLP Syndrome. HELLP Syndrome is a rare condition that occurs when a pregnant woman's liver enzymes become out of whack, and calls for close monitoring until baby is delivered. Aside from excessive thirst, other symptoms can include fatigue, nausea and vomiting, and pain in the upper right part of your abdomen.
If you experience any of these symptoms, call your doctor, who can help get to the bottom of what's causing them and guide you on proper treatment.
What to Do for Thirst in Pregnancy
The best thing to do if you're feeling thirsty during pregnancy? Why, drink up, of course! As a rule of thumb, drink until your thirst has been quenched, says Grant, and avoid the temptation to cut back on water in order to cull those never-ending trips to the bathroom, he adds. "Instead, try sucking on ice throughout the day to increase your fluid intake naturally. Eat fewer salty foods, and instead consume juicy fruits and vegetables with high water content to help keep you hydrated."
It's critical that you stay hydrated during pregnancy. In fact, pregnant women are encouraged to drink 8 to 10 glasses of water a day, Gaither says. If you don't drink enough fluids, you run the risk of becoming dehydrated, which can lead to complications such as low amniotic fluid, insufficient breast milk production and even premature labor, says Grant. "These, in turn, can lead to severe birth defects for baby, including brain damage or spina bifida," he adds.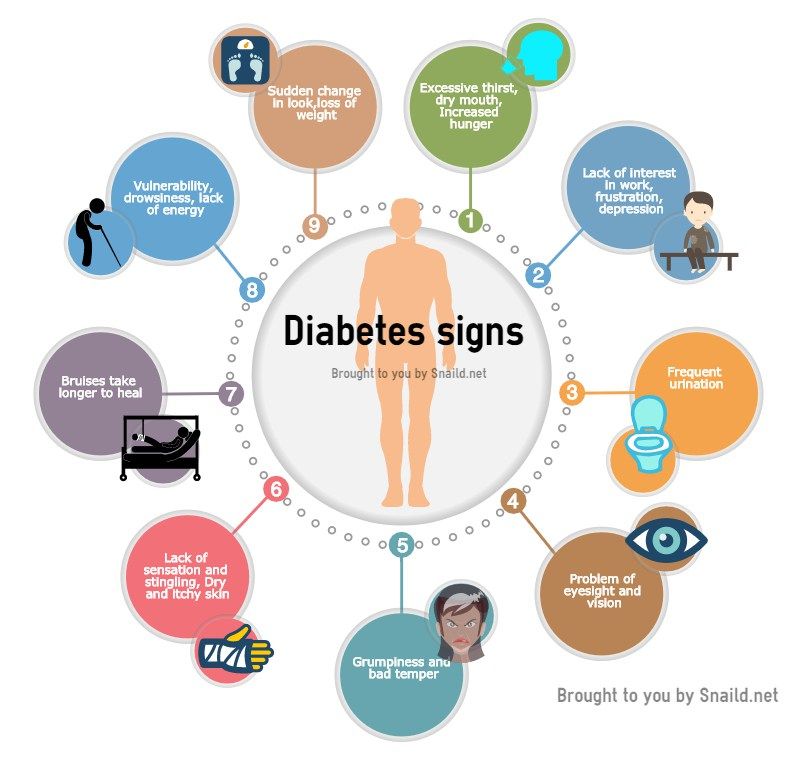 According to Gaither, signs of dehydration include:
Dark, strong-smelling urine
Constipation
Dizziness
Uterine contractions
Fainting
To stay on track, keep a bottle of water close by—your purse, your car and your work desk are great places to stash water—and if needed, set an hourly reminder to get those ounces in! If you're pregnant during the summer months, it's even more important to keep water nearby at all times. If you're struggling to drink the recommended amount of water during pregnancy, consider investing in a water bottle that measures how much water you're drinking.
Updated February 2020
Expert bios:
Donald Grant, MD, ChB, DRCOG, MRCGP, is a general physician in Bristol, UK, with more than 30 years of experience. He serves as the clinical lead at The Independent Pharmacy, an online pharmacy service in Great Britain that advises on common medical conditions.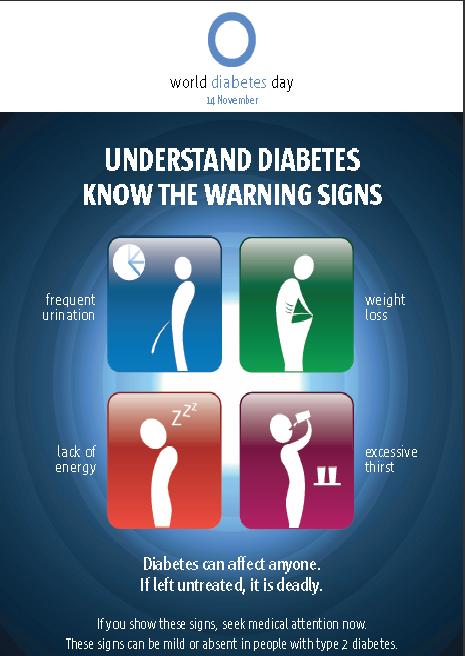 Kecia Gaither, MD, MPH, FACOG, is a double board-certified OB-GYN and maternal fetal medicine specialist in New York City with more than 20 years of experience. She serves as the director of perinatal services for NYC Health+Hospitals/Lincoln.
Please note: The Bump and the materials and information it contains are not intended to, and do not constitute, medical or other health advice or diagnosis and should not be used as such. You should always consult with a qualified physician or health professional about your specific circumstances.
Plus, more from The Bump:
How to Stay Hydrated During Pregnancy
Healthy Alternatives to Water
The Real Deal with Consuming Caffeine During Pregnancy
What are the early signs of pregnancy? - text version
beginning of content

2-minute read

Listen

Every pregnancy journey is different, but they can all start in similar ways.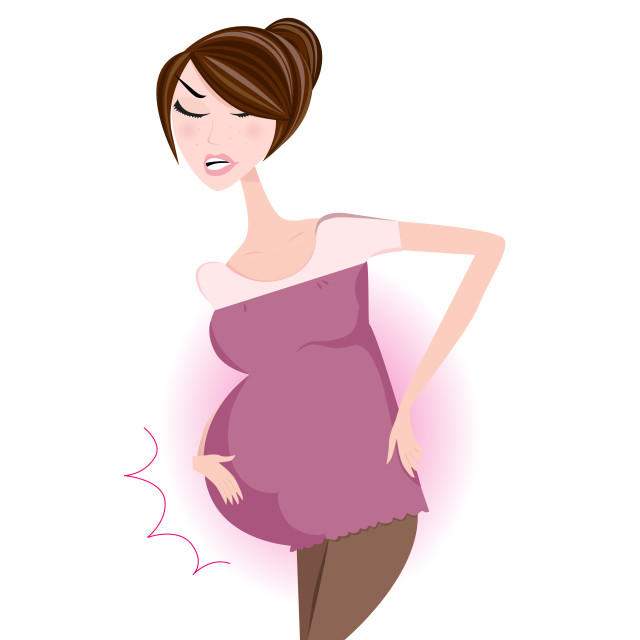 What are the early signs of pregnancy?
Morning sickness
Morning sickness is very common in the first 3 months and can be anytime of the day or night.
Thirsty or hungry
Increases in your appetite or more thirsty that usual.
Cravings or food aversions
Craving a particular food or drink, or suddenly not being able to eat something you usually like.
Sore breasts
Tender, sore or larger breasts.
Emotional
Your body is going through a lot of hormonal changes in the early stages and these can have an impact on your emotions.
Missed period
Missing your period is often the first sign of pregnancy.
Strange taste
A strange metalic taste in your mouth.
Aches and pains
Hormonal changes can also give you some aches and pains.
Tired
Feeling tired is also very common, especially in the first 12 weeks.
Bladder changes
Needing to go to the toilet more often.
Some women can also experience consipation or an increase in vaginal discharge.
Your say
"I didn't want my coffee that I've drunk every day for 13 years."
"Tired...couldn't keep my eyes open."
"Boobs. Ohhh the boob pain!"
"I was craving chilli food and I dont eat chilli."
"Late period. Didn't have any other symptoms until I actually found out I was pregnant...then came the fatigue and morning sickness."
"Very tired, big headaches and hungry all the time."
"Bursting into tears after hearing a song on the radio."
"Took a test when I was 5 days late."
"Had an extreme thirst that just could not be quenched."
"I started overheating at night. There's a reason they call it a bun in the oven...because you feel dang hot!"
"Terrible cramps every night around 3am for the first 4 weeks."
*Quotes from a Facebook poll on early pregnancy signs
See this guide as an infographic.
Learn more here about the development and quality assurance of healthdirect content.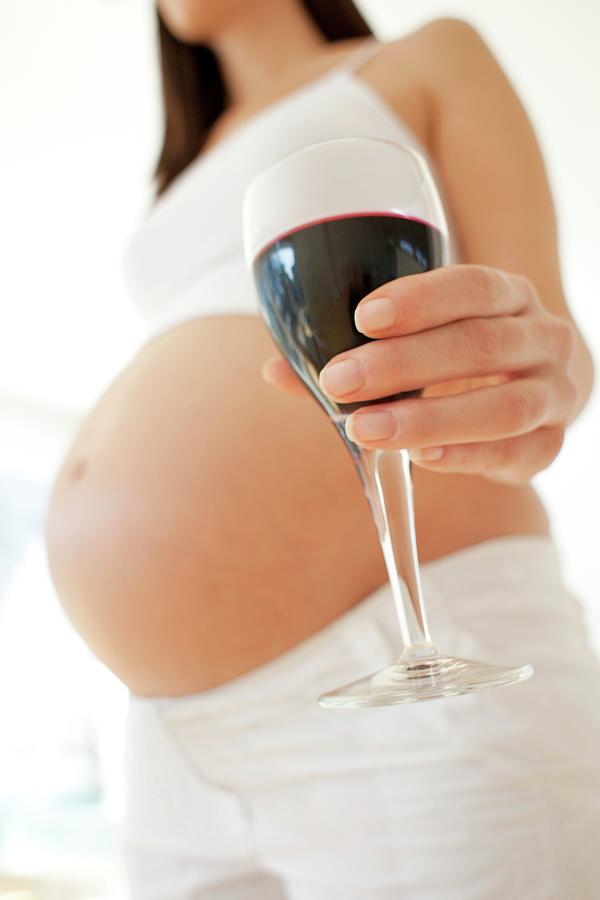 Last reviewed: November 2021

Back To Top
Related pages
What are the early signs of pregnancy?
This information is for your general information and use only and is not intended to be used as medical advice and should not be used to diagnose, treat, cure or prevent any medical condition, nor should it be used for therapeutic purposes.
The information is not a substitute for independent professional advice and should not be used as an alternative to professional health care. If you have a particular medical problem, please consult a healthcare professional.
Except as permitted under the Copyright Act 1968, this publication or any part of it may not be reproduced, altered, adapted, stored and/or distributed in any form or by any means without the prior written permission of Healthdirect Australia.
Support this browser is being discontinued for Pregnancy, Birth and Baby
Support for this browser is being discontinued for this site
Internet Explorer 11 and lower
We currently support Microsoft Edge, Chrome, Firefox and Safari.
For more information, please visit the links below:
Chrome by Google
Firefox by Mozilla
Microsoft Edge
Safari by Apple
You are welcome to continue browsing this site with this browser. Some features, tools or interaction may not work correctly.
Thirst during early and late pregnancy:
Complain
Thirst during pregnancy: causes and useful tips
During pregnancy, women begin to take better care of themselves, more seriously assess their inner feelings. And even such a seemingly harmless thing as a strong thirst can scare them. In this article, we will consider whether thirst is so dangerous during pregnancy, and whether it can be a consequence or cause of some serious deviation in the development of the child.
Contents of the article:
Why does thirst increase during pregnancy?
What can pregnant women drink?
Diet during pregnancy
Which mineral water can pregnant women drink?
If a woman's pregnancy proceeds perfectly well, then constant thirst during pregnancy is quite justified.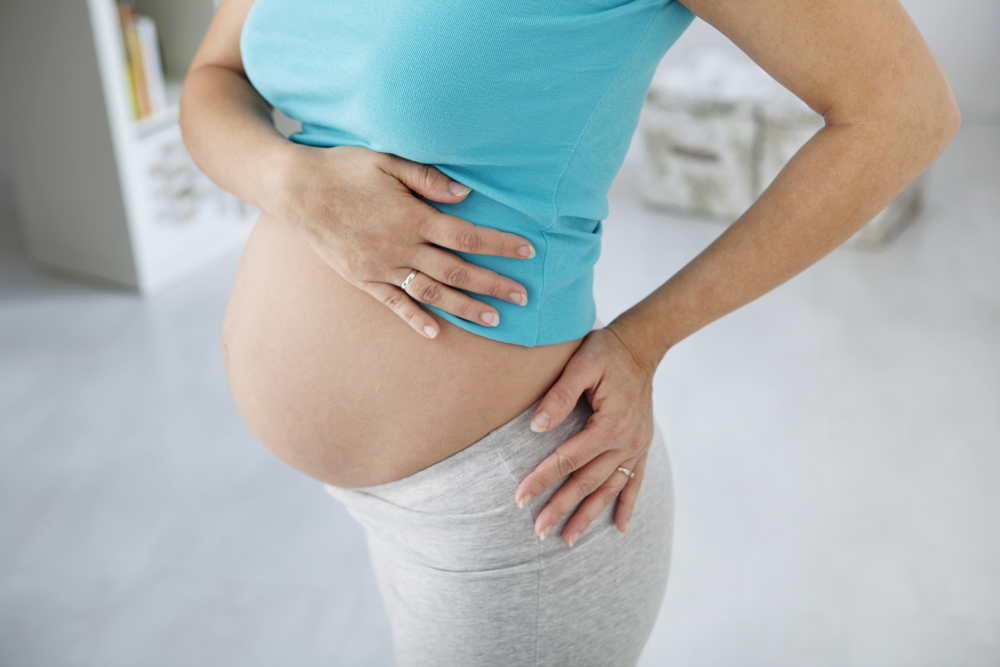 If there is no swelling, and you feel fine, then you can not limit your fluid intake and drink as much as you want and the body requires. But at the same time, it is necessary to take into account which drinks pregnant women can drink and which ones cannot.
Why does thirst increase during pregnancy?
Some women think that thirst is a sign of pregnancy. But it is not so. Yes, strong thirst can be caused by the restructuring of the body and other reasons caused by pregnancy, but it should not be regarded as a sign of pregnancy. If a pregnant woman is very thirsty, this may be due to the following reasons:
During pregnancy, a woman experiences great stress, because her body needs to maintain not only its metabolism, but also to provide for the needs of the child.
Also at this time there is an internal restructuring of the body. This increases the number and speed of chemical reactions taking place in the body, and, accordingly, the need for fluid.
In addition, during the normal course of pregnancy, the volume of amniotic fluid gradually increases, because of which a woman can also be tormented by intense thirst.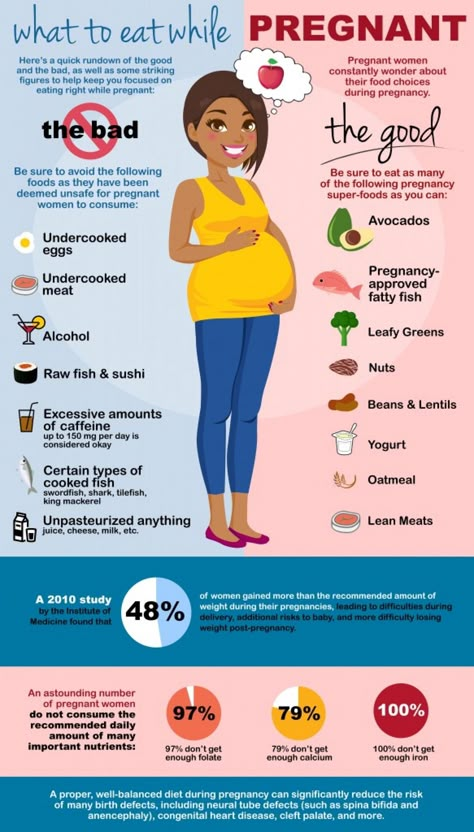 Also, strong thirst in early pregnancy appears due to a change in the woman's taste preferences.
However, thirst may be a manifestation of some disease. If you suddenly have a strong thirst, this may be a sign of diabetes, as well as the presence of a microbial or viral disease, including various infections of the respiratory and urinary tract, gastrointestinal tract.
What can pregnant women drink?
It is best for a pregnant woman to drink mostly ordinary purified drinking water, herbal teas, fruit drinks, milk, fresh juices will also be useful. Sometimes you can drink coffee.
Even if you are very thirsty during pregnancy, it is strictly forbidden to drink Sprite, Coca-Cola and other carbonated drinks. They disrupt digestion, and also cause fermentation in the intestines, which increases the risk of uterine tone, and this can cause premature birth and miscarriage.
Also, you should not abuse strong black and green tea, coffee, because the use of these drinks can lead to increased pressure.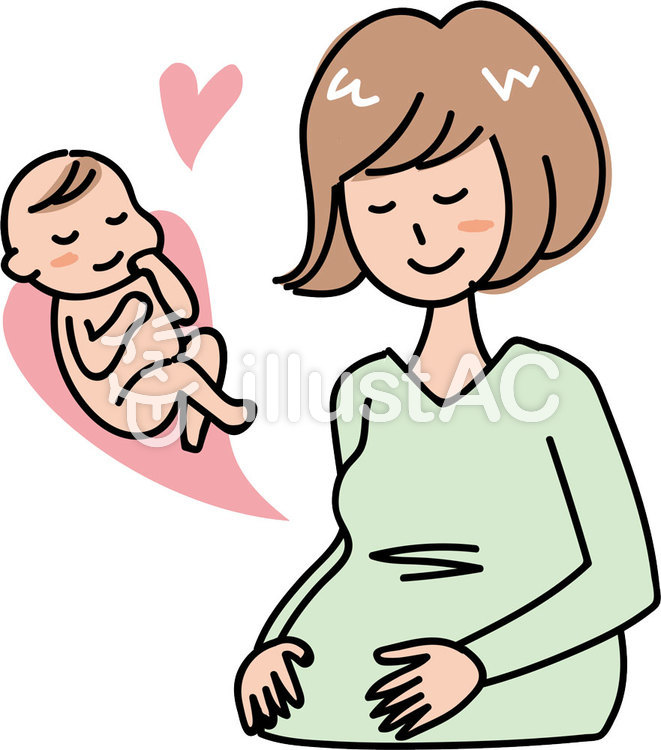 And, of course, the use of alcoholic beverages is unacceptable.
Please note. Store-bought juices from bags should be consumed as little as possible. There is no benefit from them, since such juices are concentrates with sugar and preservatives.
During pregnancy, much attention is paid to herbal drinks and infusions. They contain many trace elements, vitamins, enzymes, and other substances useful for pregnant women.
Please note. Even such a healthy drink should not be drunk all the time, even lingonberries and chamomile.
Compotes and fruit drinks can also be brewed. Such drinks are not only tasty, but also very healthy. Compotes are cooked for five minutes. If you want to cook dried fruit compote, then raisins should be boiled for 5 minutes, dried apricots and prunes - 10 minutes, and pears and apples - 30 minutes.
Diet during pregnancy
If you are thirsty during pregnancy, then first of all, you need to pay attention to the diet, and only then reduce the amount of fluid consumed.
In addition, if the fluid in the body lingers, edema will form.
Spicy, salty and smoked foods should be limited as these foods will retain water in the body.
Doctors recommend that pregnant women consume more cabbage in any form: fresh, stewed, boiled. Cabbage contains a lot of potassium, which helps to remove excess fluid from the body. Potassium is also found in potatoes, zucchini, apples, cucumbers, apricots.
Please note. Potassium is also found in tomatoes, but this product in the diet of a pregnant woman should be limited, since tomatoes contain a lot of salt.
Sweets should also be limited, as they will increase the thirst during pregnancy.
Which mineral water can pregnant women drink?
Pregnant women should drink mineral water with caution. Healing mineral waters, such as Borjomi or Essentuki, it is better not to drink. For a pregnant woman, table mineral water with a low degree of mineralization would be ideal, since such water contains few salts, no heavy metals, active chlorine and other harmful impurities.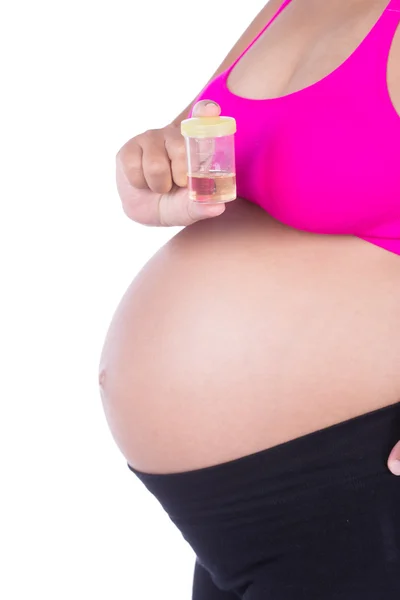 Please note. Before buying and drinking mineral water, you should carefully study the label. Artificially mineralized water should not be bought.

In the event that a woman suffers from intense thirst during pregnancy, it is best to consult a doctor. After the examination, the doctor will be able to give specific recommendations.

Rubric Water for newborns

450701

Topical posts

what is the temperature in the ass
green apple juice for babies

Learn and participate

Baby.ru clubs are a treasure trove of useful information

New technologies in education collect a first aid kit for a childFirst aid for SARSHow not to spend autumn on sick leave?First first aid kit for a babyGallery of your baby's spots
Strong thirst during pregnancy: drinking regimen, an appointment with a therapist
The first symptoms of pregnancy usually appear two to three weeks after conception. One of these symptoms is excessive thirst, which is usually the result of various changes in the body, including morning sickness and nausea with vomiting.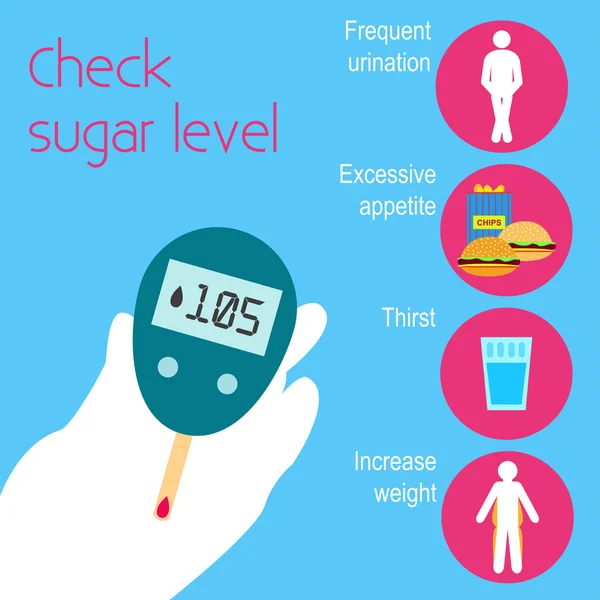 But the expectant mother may experience severe thirst at other gestation periods, which requires an appointment with a therapist, identifying the causes of this and correcting the drinking regimen.
When do I need to make an appointment with a therapist?
From time to time, a woman may feel dry mouth and thirst, which is associated with the action of pregnancy hormones. If she understands her body's needs and increases her fluid intake accordingly, then nothing needs to be done. An appointment with a general practitioner is needed for excessive thirst during pregnancy, which leads to serious problems. It is important to consult a doctor by phone if the expectant mother drinks a lot of water, 30-40% more than usual, while not passing more urine. In addition, an appointment with a therapist is needed if additional symptoms also occur:
Persistent dry mouth and throat;
Edema in hands and feet;
Frequent urination;
Fatigue constant weakness;
Visual disturbances and dizziness.
If these or any other symptoms appear, accompanied by an increase in fluid intake beyond measure, an appointment with a general practitioner and a complete examination is important to rule out serious health problems.
Intense thirst and toxicosis, nausea
It is quite normal to feel very thirsty during pregnancy, especially in the first trimester when morning sickness occurs. This is due to the formation of nausea and vomiting, loss of fluid and salts that need to be replenished. In addition, nausea often increases against the background of dehydration associated with increased urination under the action of the hormone progesterone.
Some women may experience nausea and a desire to drink more water even in the second and third trimesters. This may be associated with various pathologies, including preeclampsia and diabetes mellitus. Sometimes a mother-to-be may feel thirsty even after drinking enough water, which can make her wonder if everything is in order with the body.
What are the causes of excessive thirst during pregnancy?
One of the main reasons for feeling very thirsty is the lack of water in the body, dehydration of the body. Other reasons for this could be:
Increased need for fluid. Adults need 1 to 1.5 ml of water for every calorie taken. But when pregnancy develops, since calorie intake increases by about 300 kcal, water intake should also increase by at least 300-500 milliliters. When the recommended daily amount of water is not drunk, the mother-to-be becomes extremely thirsty.
Extra blood volume. During pregnancy, the volume of circulating blood increases to meet the oxygen needs of the baby. Additional plasma volume requires additional water consumption. Therefore, even if the mother drinks more water, it is used up in the formation of blood, and the woman becomes thirsty.
Creation of new cells and tissues. Liquids don't just quench your thirst. Pregnant women need water to build new cells and tissues to support digestion, excrete waste materials, transport nutrients, and form amniotic fluid. The water that the mother-to-be drinks is used for all this, so thirst arises.
Other problems of the future mother
Thirst can be caused by frequent urination. From the second trimester, the fetus begins to grow, and the uterus expands. The pressure on the bladder causes the woman to urinate frequently, resulting in water loss and thirst. This can also happen in the case of gestational diabetes.
Low blood pressure can make you thirsty. If pregnancy results in low blood pressure, the mother may become very thirsty and dehydrated. If she does not drink enough water, dizziness may occur.
Diabetes insipidus is one of the rare conditions that causes excessive thirst along with polyuria during pregnancy.
In addition to the above, the mother's consumption of salty and spicy foods can cause extreme thirst. In addition, if a woman drinks a lot of caffeinated drinks, she also feels dehydrated, dry mouth and thirsty.
Correction of the drinking regime of a pregnant woman
In addition to correcting your drinking regimen and increasing fluid intake, there are a number of steps you can take to manage excessive thirst during pregnancy.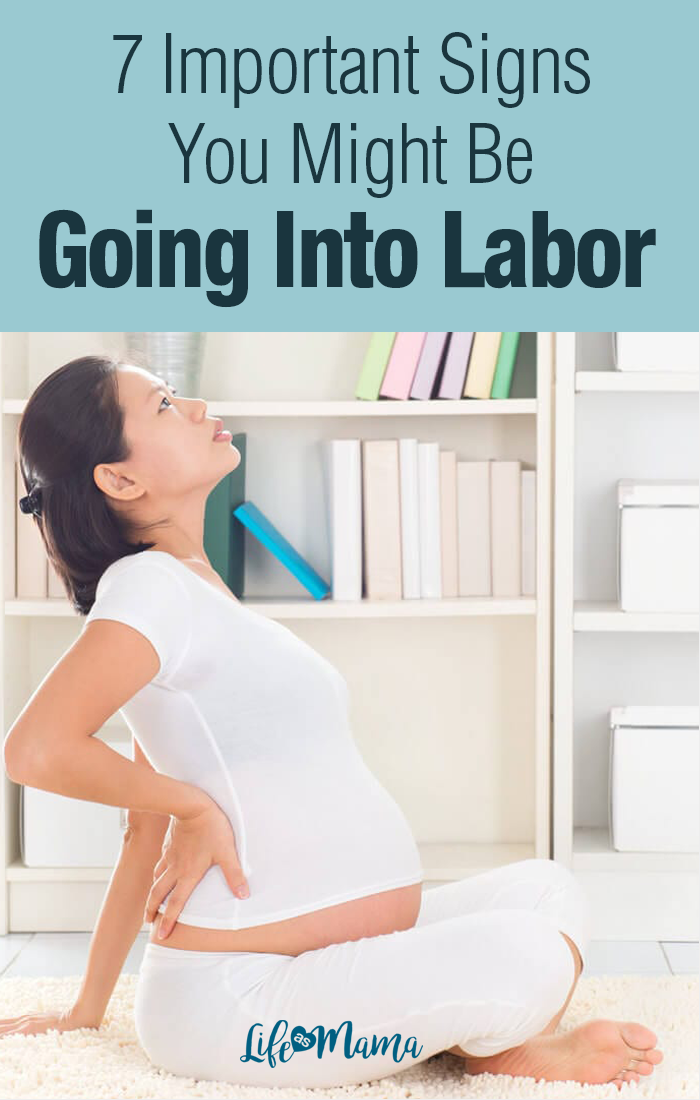 Eat more fruits and vegetables. This will not only increase the fluid content in the body, but also help meet nutritional, vitamin, and mineral needs.
Drinking regimen includes the intake of fruit juices and milk to meet the body's need for fluid.
Limit your intake of salty or spicy foods, and reduce your intake of soda or caffeinated drinks for a safe and healthy pregnancy.
Always carry a bottle of water with you, whether the woman is indoors or outdoors.
Drinking Lemonade also helps meet the fluid needs of the body during pregnancy. In summer, you can use flavored ice to quench your thirst.
When adjusting the drinking regimen, you can use a bottle of water with measured divisions. This helps regulate fluid intake and prevents you from drinking more water than you need.
When does thirst become a cause for concern?
Throughout pregnancy, it is important to monitor your symptoms and understand the needs of your own body.